The Innovation and technology leads, wisdom links the future
In 2020, the pause button was pressed for nearly a year by the COVID-19, but ANKE's pace of innovation and progress has never stopped. The 2020 CMEF exhibition is coming soon, and all ANKE staff warmly welcome all the guests to come to the venue.
After more than 40 years of accumulation and precipitation, CMEF has now developed into a leading global medical device industry chain covering product technology, new product launches, procurement trade, brand communication, scientific research cooperation, academic forums, and education and training. The service platform is also the largest global benchmarking brand event in the field of medical therapeutic equipment in the Asia-Pacific region.
As a leading domestic medical device R&D and manufacturer, ANKE has always been adhering to the mission of "developing high-tech medical devices and providing health services for all mankind". While promoting the development of domestic medical equipment and empowering technological innovation, it is also practicing corporate social responsibility. At this exhibition, on October 19, 2020, the 83rd CMEF will start a new journey, ANKE will have a lot of exciting content to be presented.
ANATOM S800 –The latest 256 multi-slice CT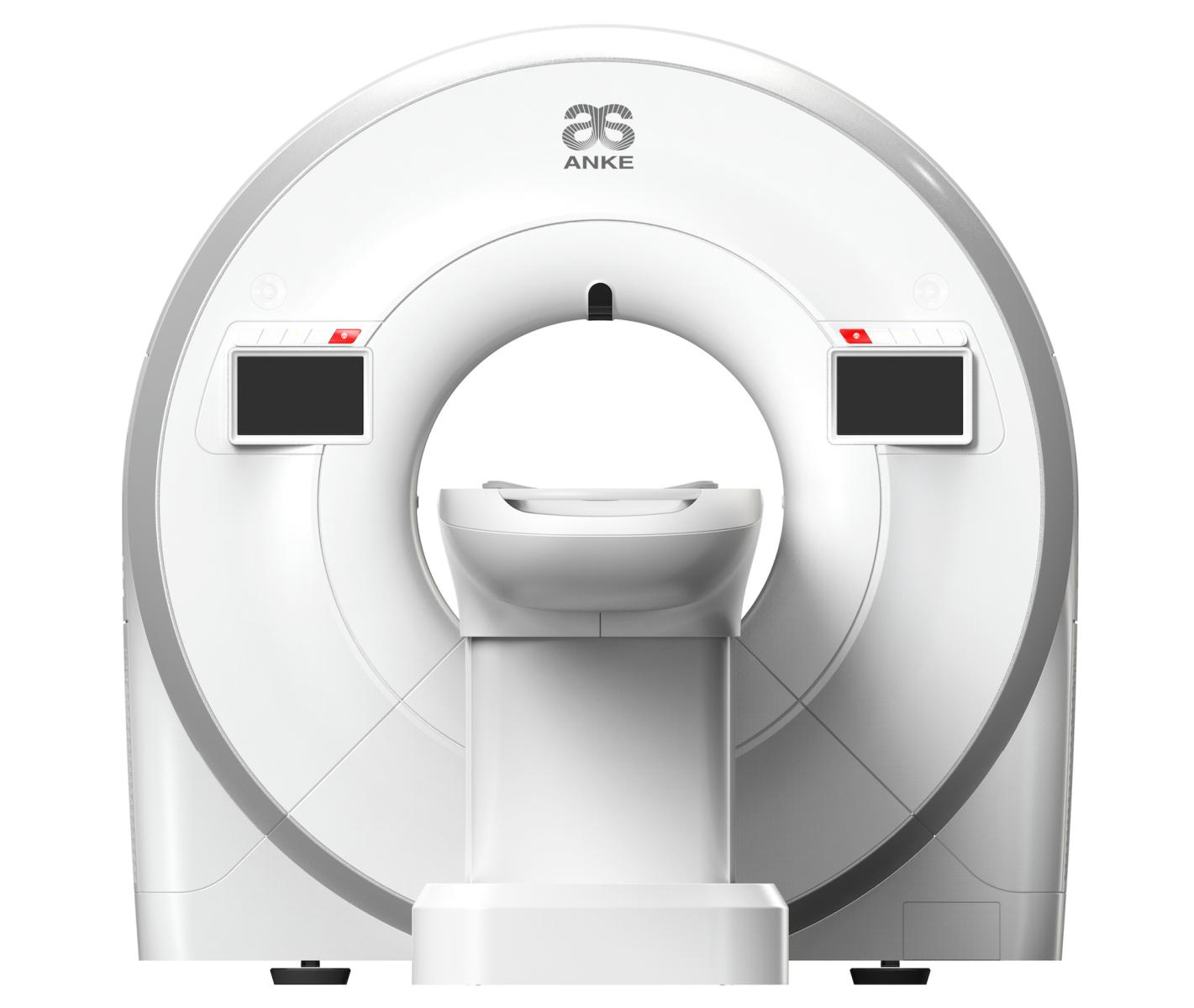 SuperMark 1.5T-The fouth generation superconducting MRI
ANKE's Mobile CT-Humanized, intelligent and accurate integration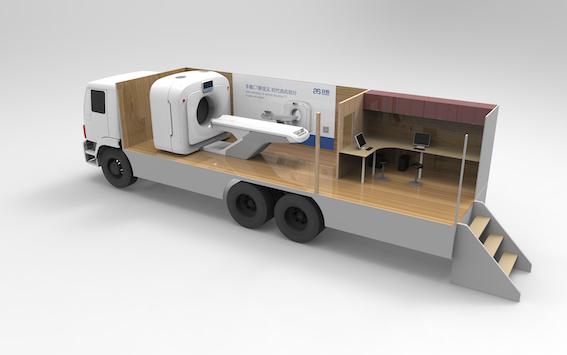 ASR-6850 Series-Floor-mounted DR system