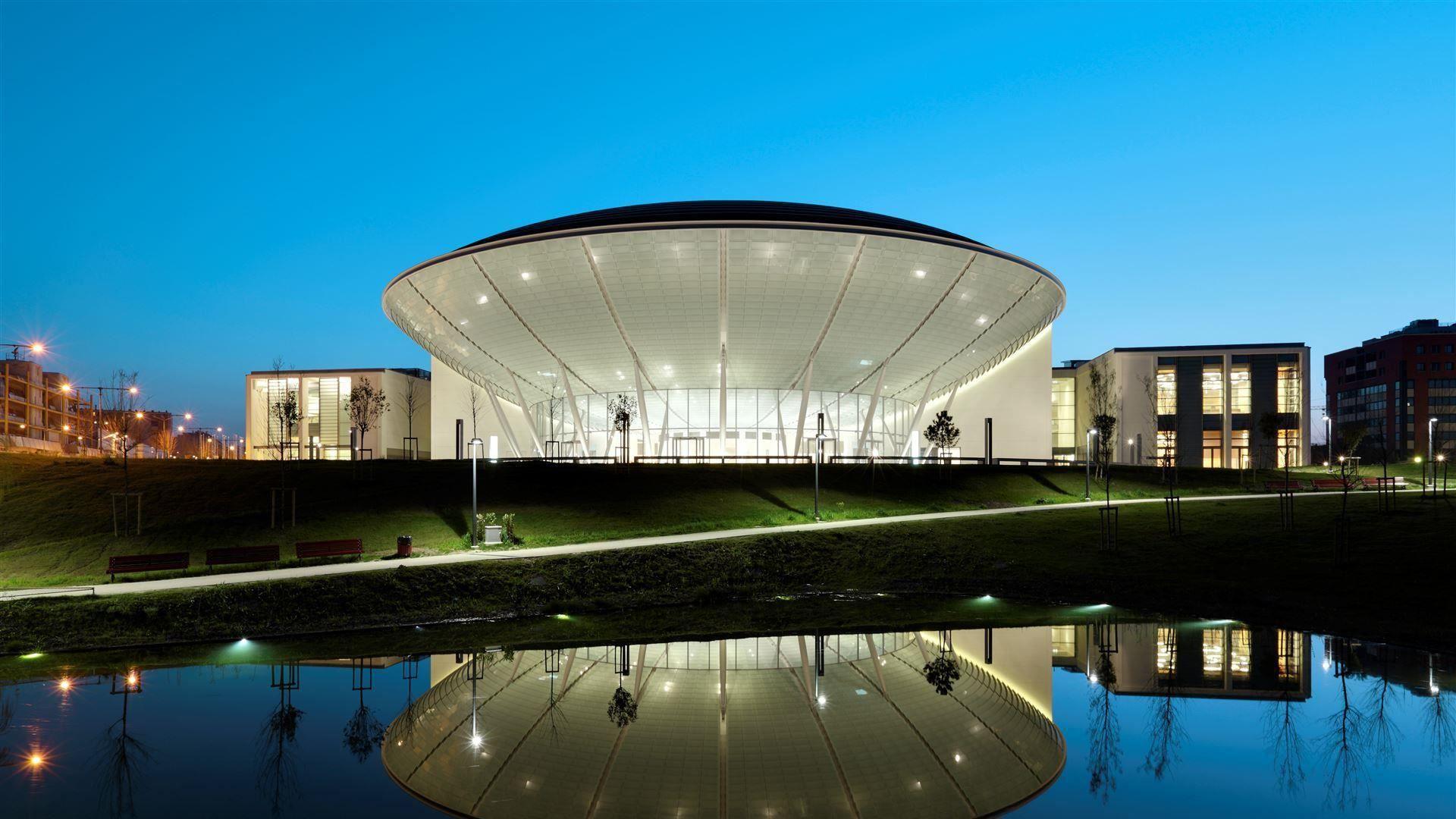 Abstract
From 28 to 30 of October, in Via della Fiera 23, 47923 Rimini (RN),Italy,ANKE brought our latest technology and imaging thoughts and went to another charming city, to deliver our imaging dreams. Due to the COVID-19 pandemic, it's quite a pity ANKE just attended the virtual exhibition of ECR in March and could not meet our dear clients face to face in Vienna. However, in this Autumn, thanks for our local Italian partner's support and assistance, another authoritative professional radiological conference has successfully completed in Europe.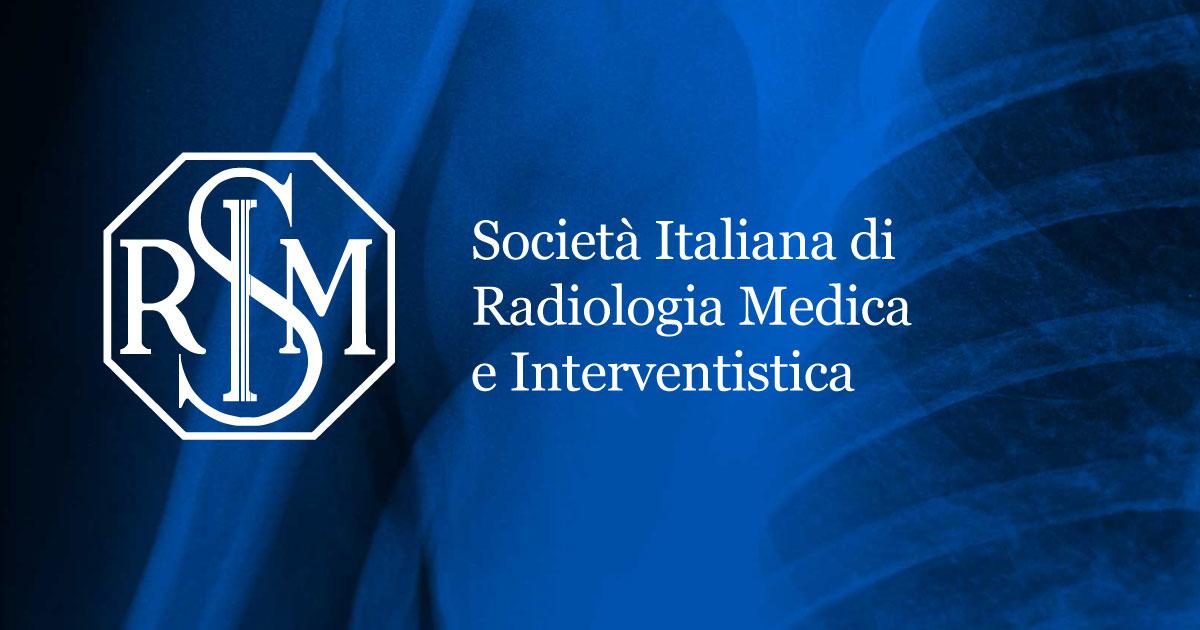 About SIRM
SIRM, which the full name is Italian Society of Medical and Interventional Radiology (Società Italiana di Radiologia Medica e Interventistica), had established over 100 years (Founded in 1913). By 2021, it has more than 11000 members, representing one of the main Italian and European scientific societies, accredited by the Ministry of Health. For more than 100 years, the SIRM had been committed to make continuous contributions to the progress of diagnostic, interventional and more generally, therapeutic radiological sciences.
ANKE@ SIRM 2021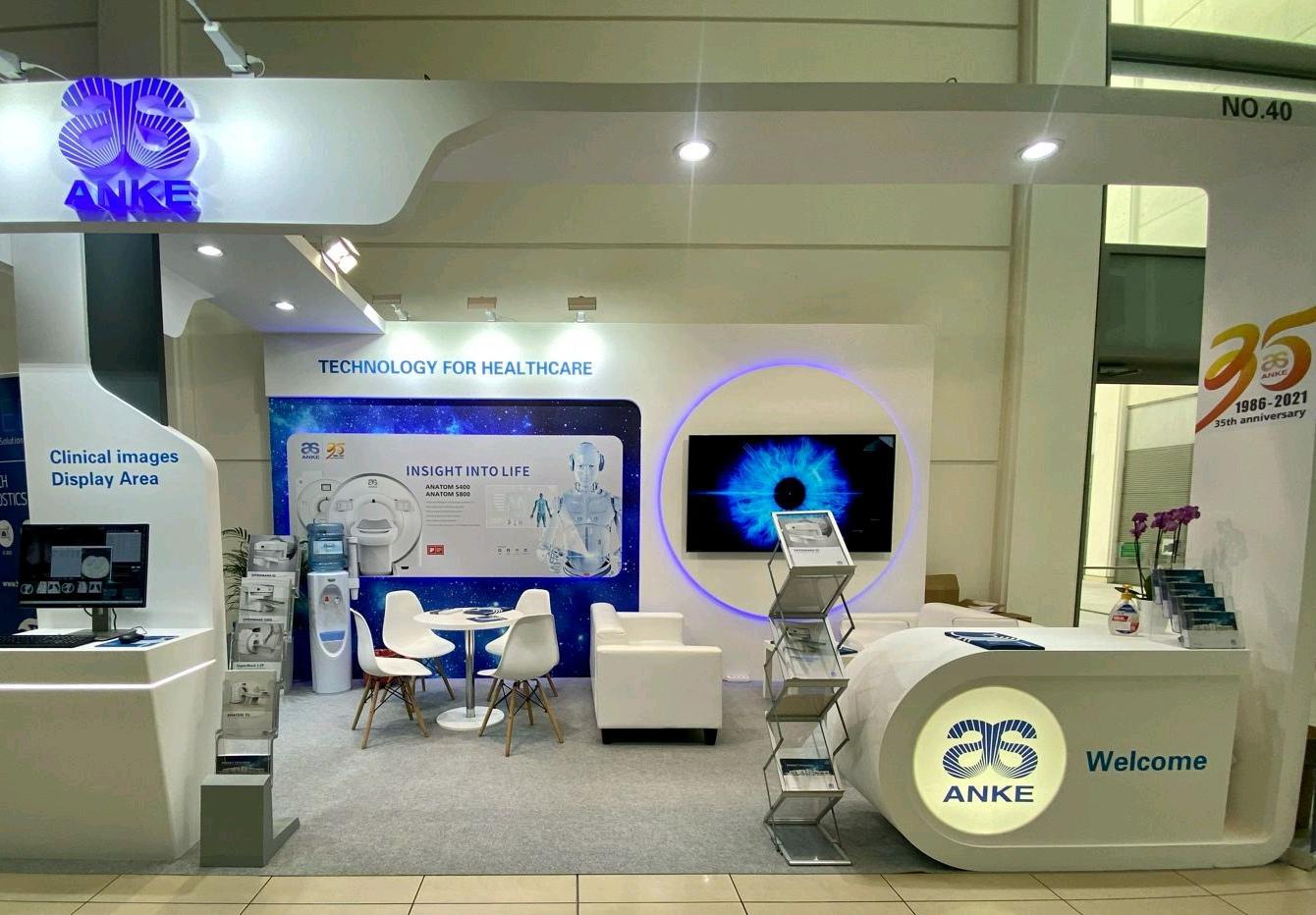 In the year of 2021, the SIRM conference organizer hold the main theme as "Contrast Means, Musculoskeletal Radiolology, Magnetic Resonance, Breast Cancer, Computed Tomography and Artificial Intelligence" to attracted dozens of medical imaging or interventional medicine manufacturer. ANKE, as the one of the most authoritative medical enterprises in China, over 30 years R&D and innovation accumulation, ANKE had created a full radiological product line includes: CT, MRI, DR, Mammography, Dental CT and minimally invasive surgical products, also some radiological solutions. From the beginning of COVID-19 at the end of 2019 until today, ANKE has contributed lots of efforts to fight in the very frontline in the battlefield both in domestic and overseas markets.
Among our overseas partners, Italy had been regarded as a flagship country to assist ANKE to go forward to European market. As we can see, last year, Italy once became the country with the worst COVID-19 epidemic situation in Europe. More than one year later, after a long period of anti-epidemic efforts, Italy has become one of the few countries outside Germany to carry out large-scale international physical exhibitions. From this we can see the determination of the Italian people to protest and their unremitting efforts to reduce the number of epidemics on a global scale.
This year, ANKE once again joined forces with our Italian partners, to challenge the post epidemic era and make Chinese imaging brand better known in Europe.
The future can be expected!