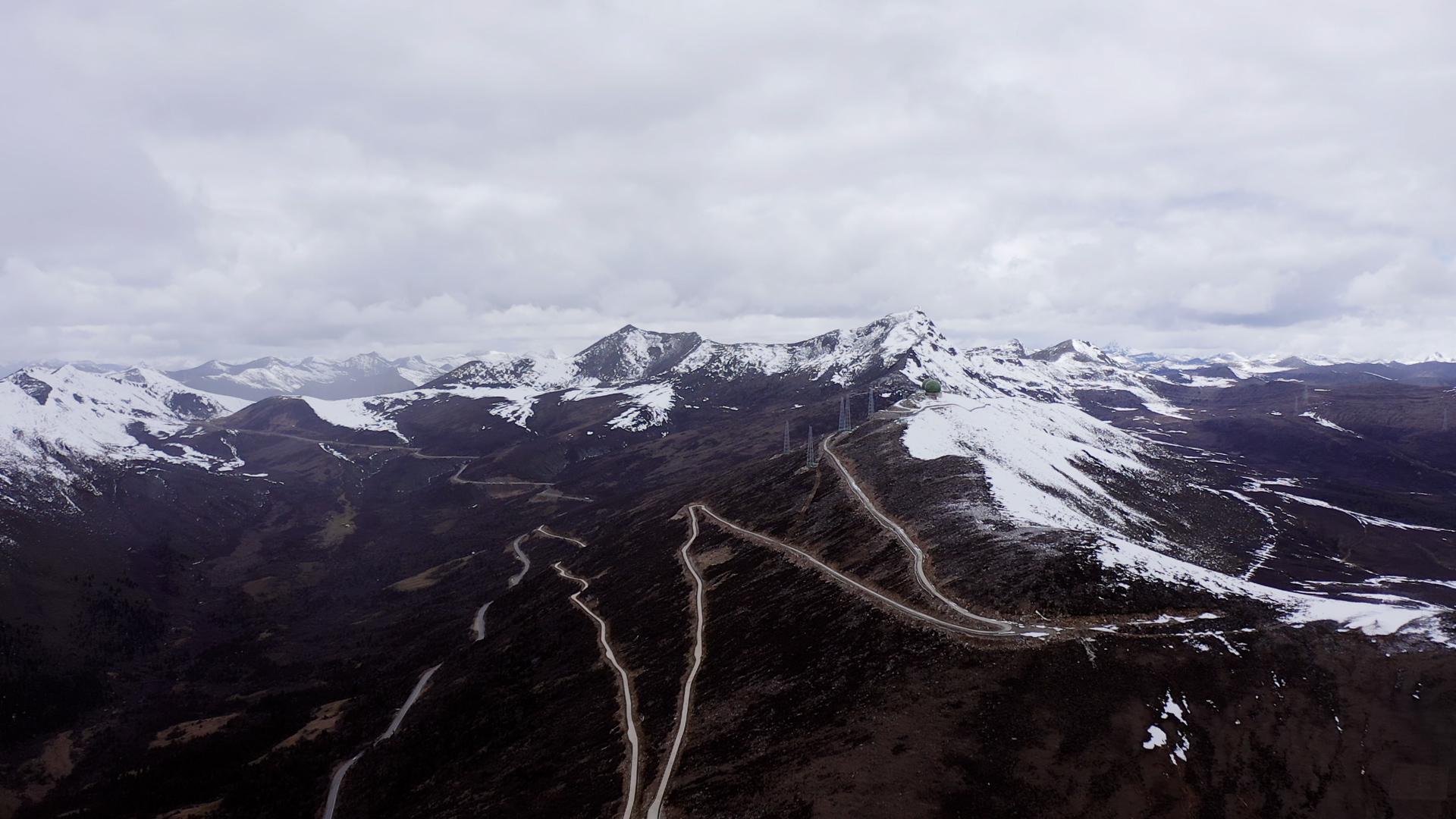 Zayü County, "Human Habitat" in Tibetan, is located in the southern part of the Qinghai-Tibet Plateau and is one of the important border counties of Tibet Autonomous Region. It has snow-capped mountains, towering terrain, and because of its unique subtropical climate, gives new meaning to "South Yangtze" as the region is known in Chinese.
The scenery here makes people linger, but because of the treacherous terrain, transportation inconvenience leads to the medical level here has been stuck in the 80's level in China. Zayü County has a total of 96 villages, three towns, three townships, resident population of about 30,000. Owing to live in the plateau area for a long time, the low air pressure and the lack of oxygen have caused some residents to suffer from some kinds of diseases such as cerebrovascular accidents and craniocerebral vascular injuries. However, Zayü County Hospital didn't have any CT equipment and only had one imaging department before 2020, so it was impossible to diagnose the lesions and thus it was difficult to cure the diseases. Hospitals were only able to transfer patients to Nyingchi, 500 kilometers away from Zayü County. Some patients chose to rent a car to Nyingchi, which cost thousands of yuan. The difficulty of diagnosis and the high cost of transferring patients to Nyingchi became two major problems perplexing the residents of Zayü County.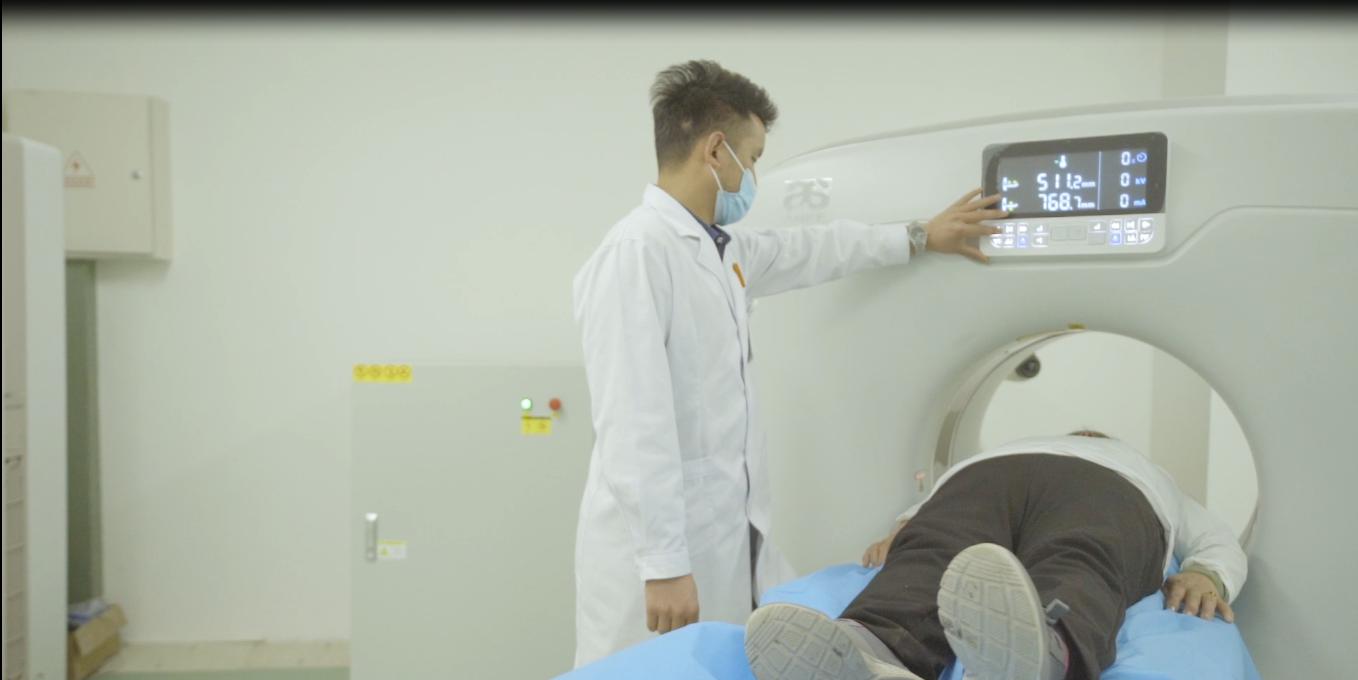 ANKE, As a national medical enterprise in China, we shouldered the responsibility of national medical enterprises. we decided to dedicate ourselves to Aid-Tibet program. In March 2020, we assigned an engineer to Zayü County to help local hospitals install, renovate and debug CT equipment. At present, the CT examination of 3,000 patients has been completed in Zayü County, which has greatly improved the local medical level and completely solved the problem of the people who have to travel so far to seek medical diagnosis.
In this summer, we backed to Zayü County again to check the local use of Anke's equipment in Tibet. Returning to Zayü County, we were warmly welcomed by the local people and medical staffs, who offered hada to show their hospitality. we were invited to participate in the Zayü County medical aid to Tibet work experience exchange meeting, listening to President Wang Ganlu talked about his experience of aid to Tibet. He said he not only endured the physical torture by the harsh natural conditions, but also sometimes faced endless loneliness and homesick. However, some people are still sacrificing and making contributions to improve medical treatment in Tibetan areas. As the president Xi said : "Working on the plateau, the scarcest thing is oxygen and the most precious is spirit. "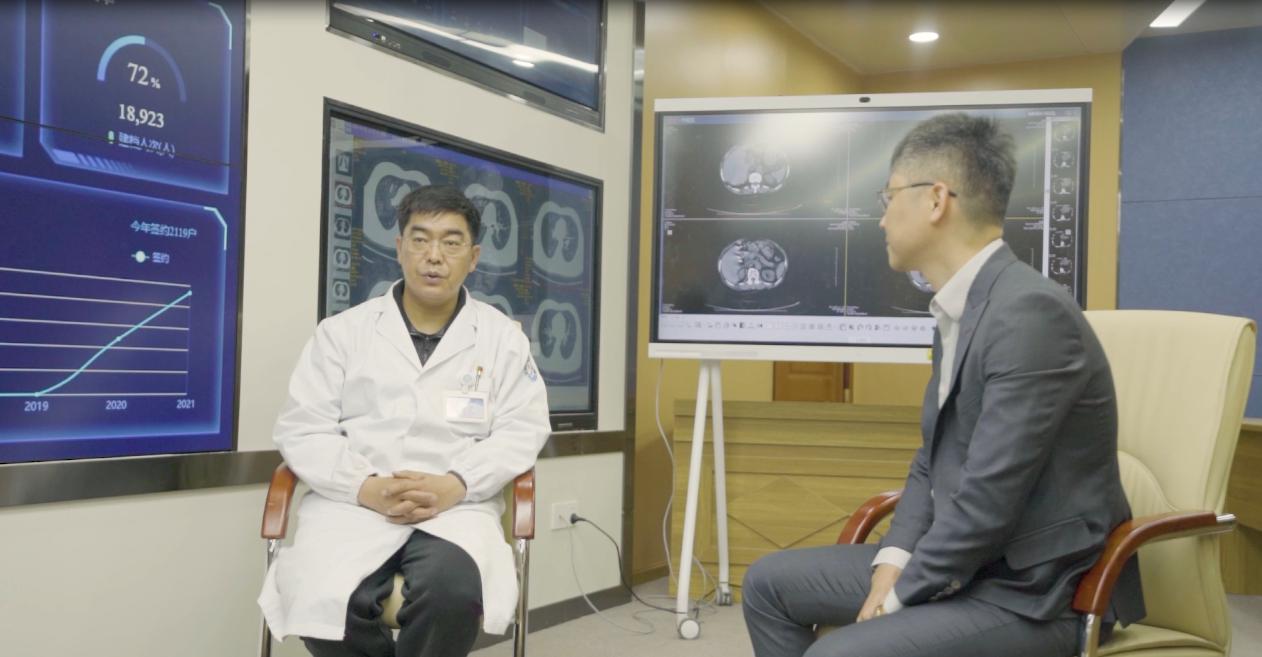 On the last day in Zayü, we went to the village of Shamacun on the borderline of our country. The villagers soldiers and garrison troops protect the border of our motherland. A total of 447 martyrs were laid to rest in this corner during the period of China and India's self-defense and counterattack and socialist construction, which made us pay respect to the soldiers here.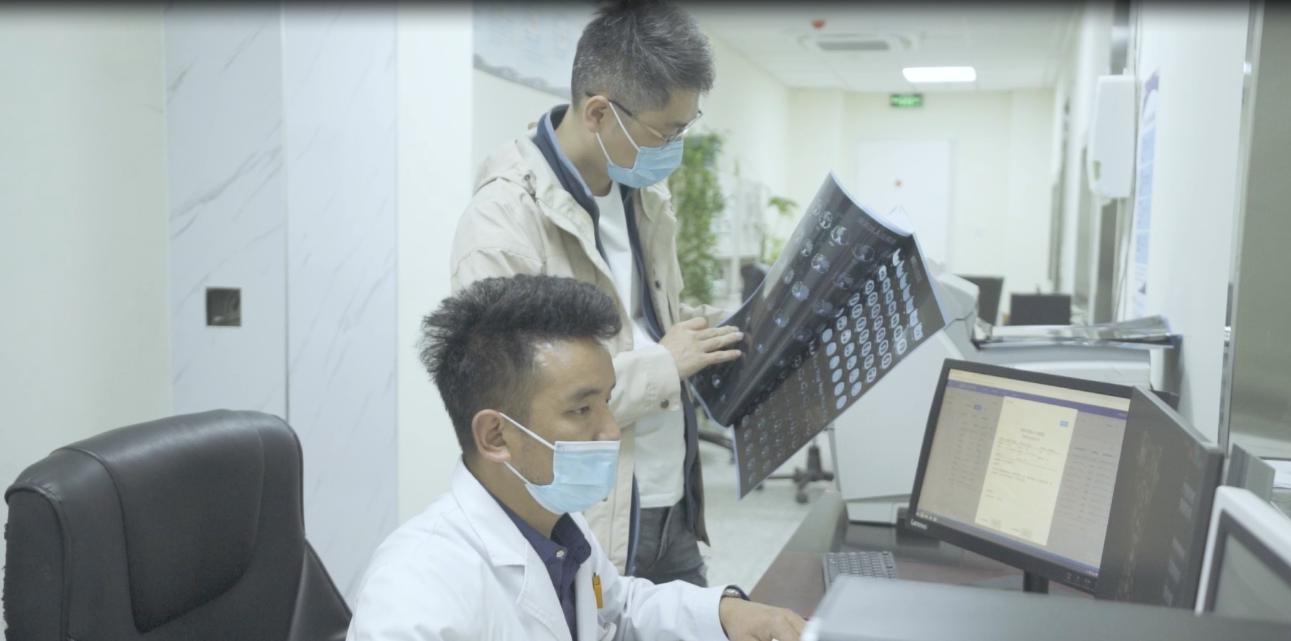 Zayü's trip made us realize that as a national medical enterprise, we still have a long way to go.We are willing to our best to continue to work for the cause of medical imaging and human health, and to continue to provide better products and services to users worldwide.We will continue to provide better products and services to our global customers. Trace the true nature of life and restore the goodness of life. We will protect the smiles of the people and the future of our country in another way.