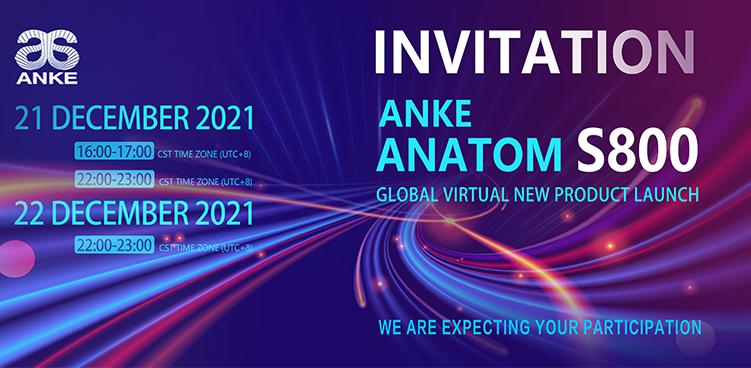 Recently, the ANATOM S800 global new product launch will be ready and meet all of our friends soon. This time, our team will organize an online meeting to broadcast the grand occasion of this new product launch.
The date and schedule will be organised as following:
21st of December, 16:00 to 17:00; 22:00 to 23:00 CST time zone (UTC+8)
22nd of December, 22:00-23:00 CST time zone (UTC+8)
Please follow ANKE's international SNS platforms (Facebook, Twitter, LinkedIn, Instagram, WeChat official account) and official website (www.anke.com) to find the meeting notification updates. We will release the online meeting link soon.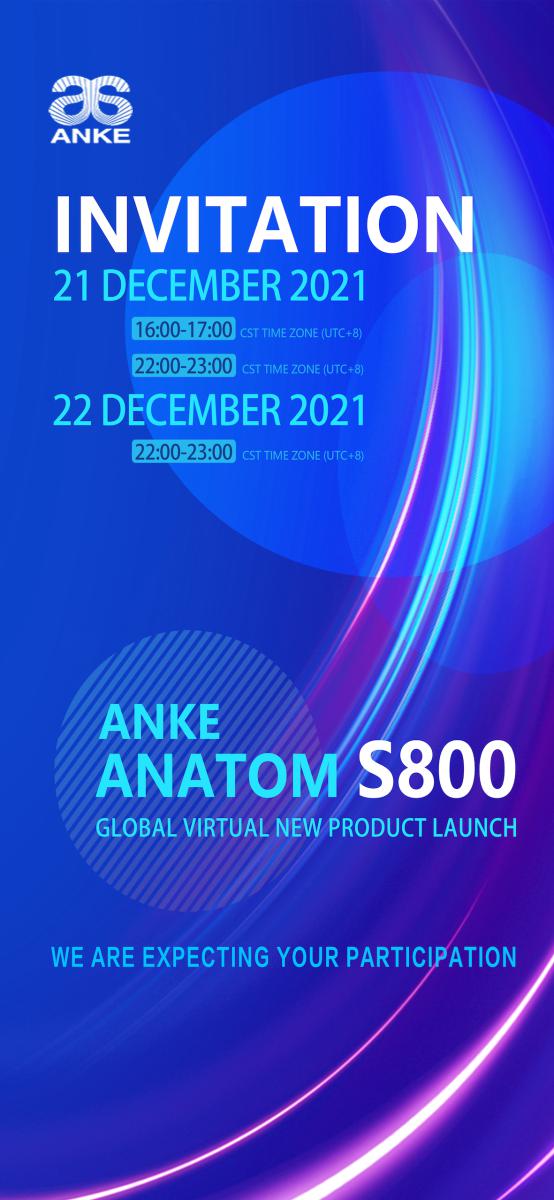 We are expecting your participation!