Follow the vibe of autumn, ANKE's participation in the 50° SIRM finished in Roma on a perfect note. The simple and elegant booth of ANKE integrates the unique design of Roma convention centre, also accompanied by excellent and professional cooperation with our agents. It attracted a large number of experts and scholars in just 4 days. Thank you all so much for coming to SIRM to meet us!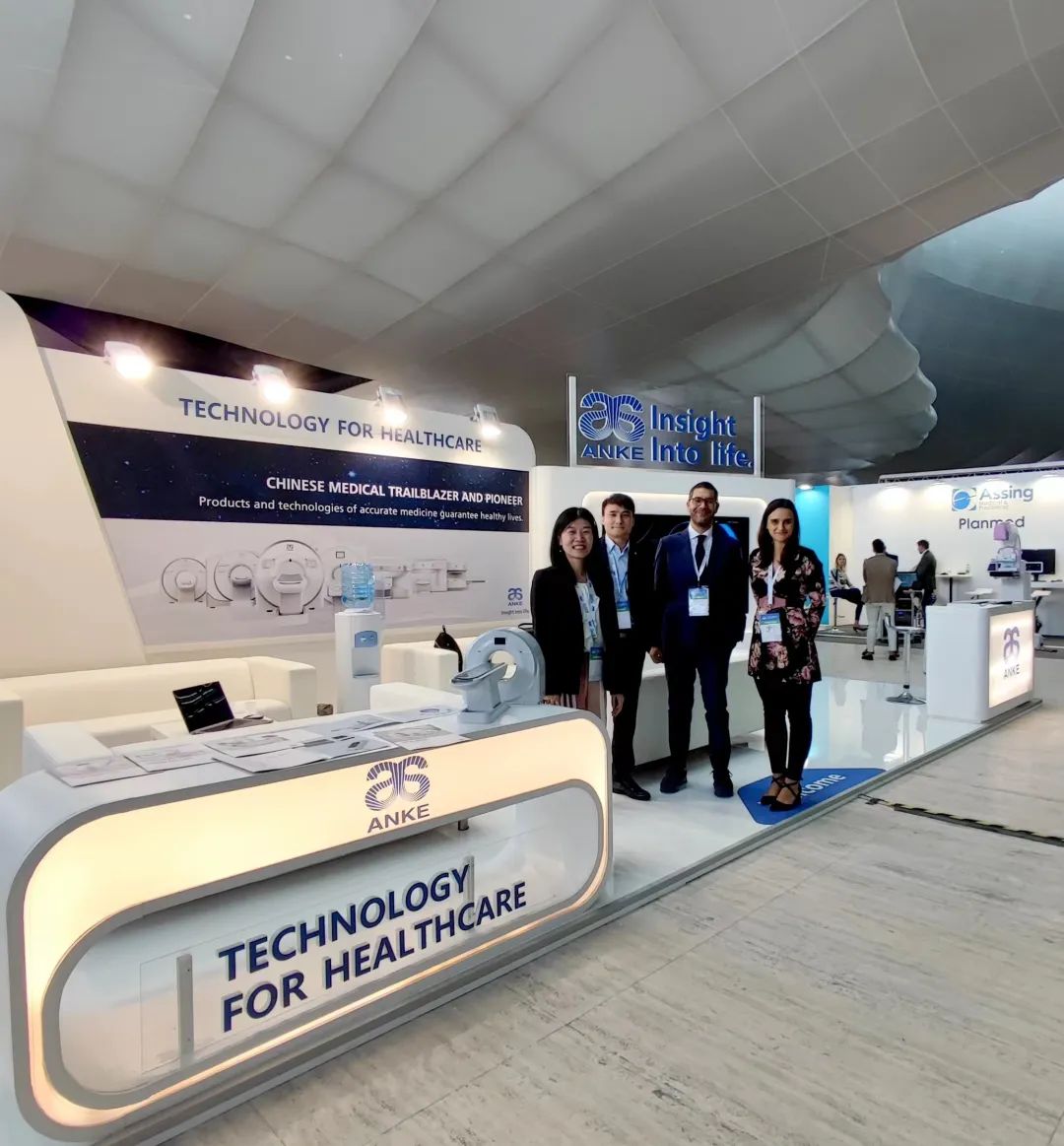 During the exhibition, customers from all over the world gathered at our booth, showing strong interest in ANKE's products. At the same time, ANKE's global resource allocation capability and high-quality service also made everyone highly praise, and expressed a strong willingness to cooperate.
The Italian Society of Medical and Interventional Radiology (SIRM) was founded in 1913 and had more than 11,000 members by 2021. It is recognized by the Ministry of Health as one of the leading scientific societies in Italy and Europe. Its aim is scientific research, cultural renewal and training in biomedical imaging research in physical, biological, diagnostic, radiological protection and computer fields.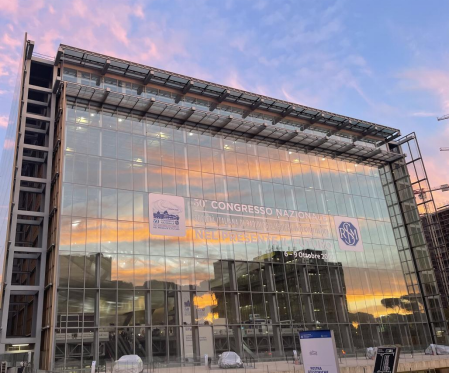 The slogan of 50° SIRM is "IN THE PRESENT THE FUTURE. Radiology: from diagnosis to therapy. Knowledge and competence". The 50° SIRM attracted over 50 excellent medical organizations from all over the world to participate, setting off a professional radiology boom in Italy.

The 50° SIRM was also ANKE's 2nd successful participation. We are honored to have professional discussions and communication with experts and scholars from all over the world. At the same time, we also want to appreciate our excellent agents, your participation makes ANKE's booth further brilliant!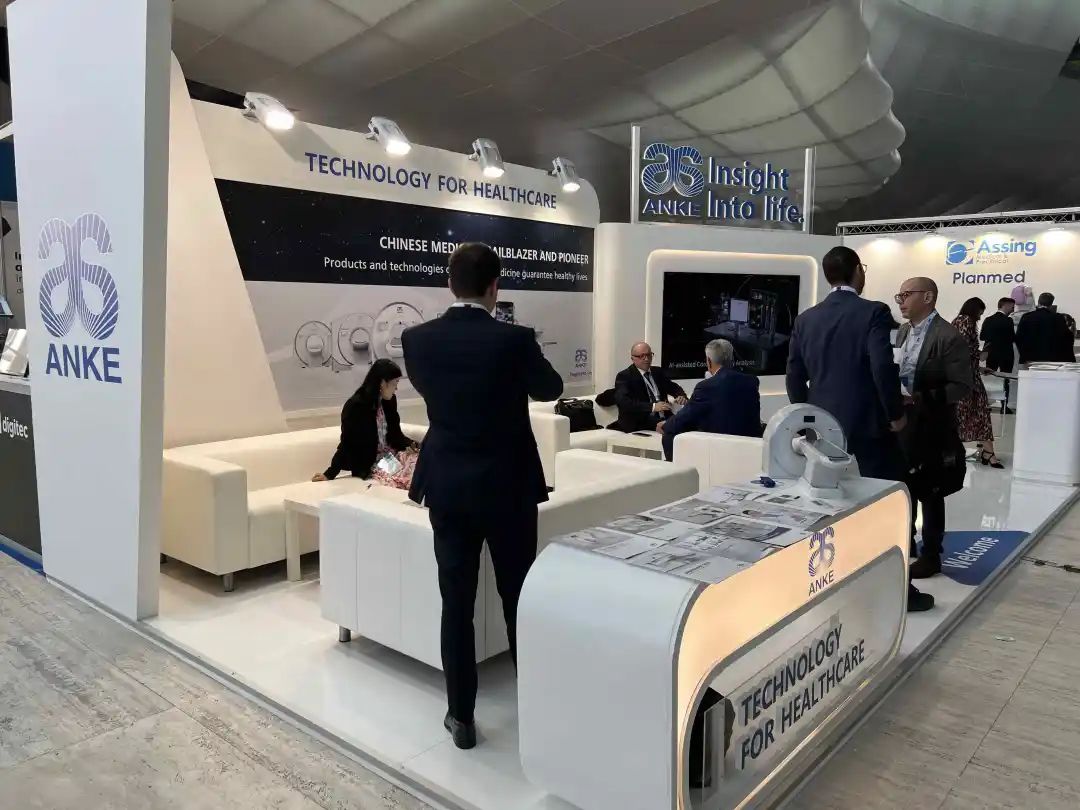 In the present there is the future of our discipline. The strong union between Diagnostic Radiology and Interventional Radiology must be further strengthened. In the future, ANKE would also maintain an active attitude to participate in international medical activities, also committed to providing excellent medical solution and high-quality service to all human-being.