The first overseas grand exhibition of ANKE's 2022 journey had been successfully launched!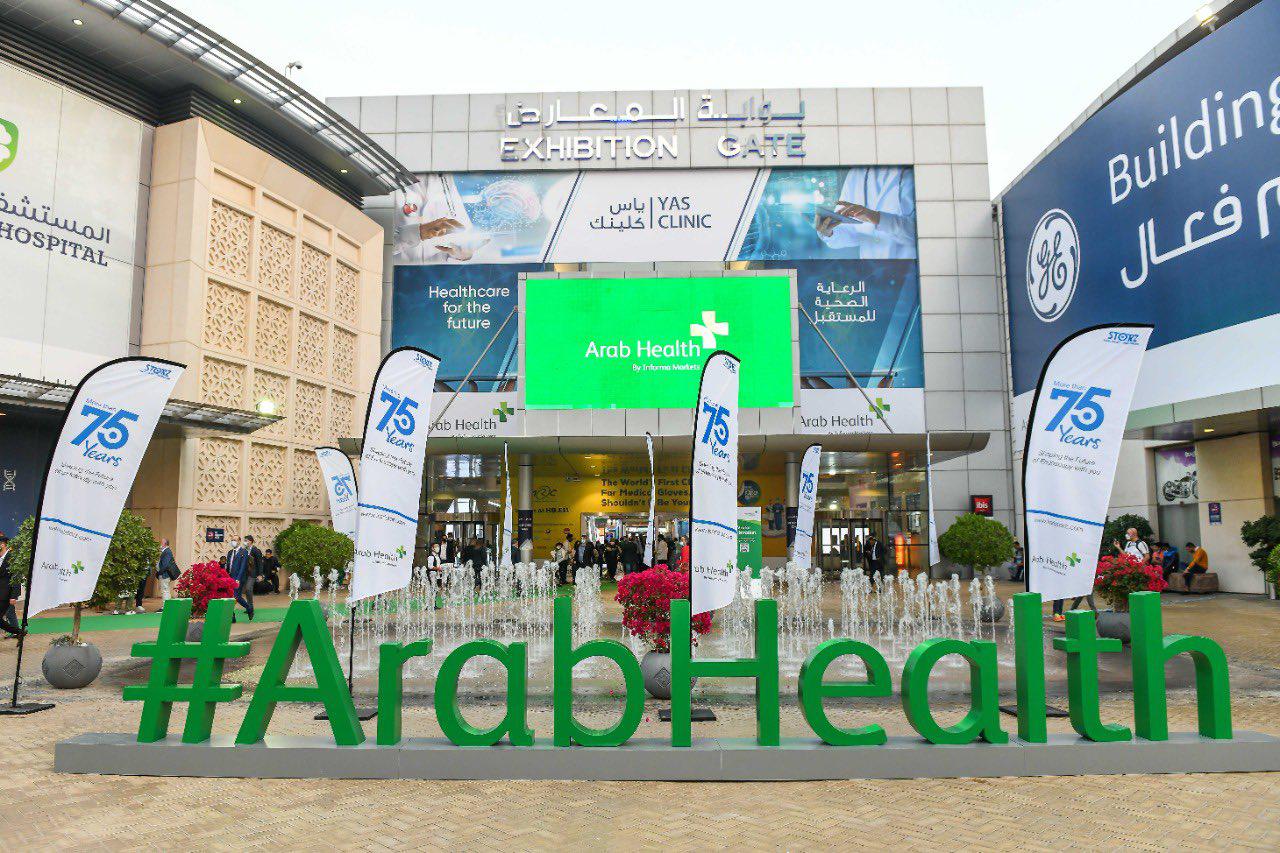 The annual Arab Health event was held at Dubai Trade Centre from January 24th to 27th, 2022. At this time of year, the world's medical equipment elites are gathered here.
Despite the global COVID-19 pandemic, Arab Health in Dubai held in full swing. More than 3,590 exhibitors from 62 countries participated in Arab Health, brought together nearly 60,000 elite business professionals and professional medical manufacturers in the industry. In 2022, ANKE successfully participated in the 47th Arab Health Conference.
ANKE hosted visitors from nearly 60 countries at Arab Health this year and successfully demonstrated three of our products. Visitors to ANKE are from: Saudi Arabia, UAE, Oman, Syria, Lebanon, Iraq, Kuwait, Jordan, Iran, Palestine, Egypt, Turkey, Morocco, Algeria, Italy, Portugal, France, Spain, Oman, India, Pakistan, Nepal. Kazakhstan, Tajikistan, Uzbekistan, Russia, Ukraine, Poland, Belarus, South Korea, America, Canada, Brazil, Mexico, etc.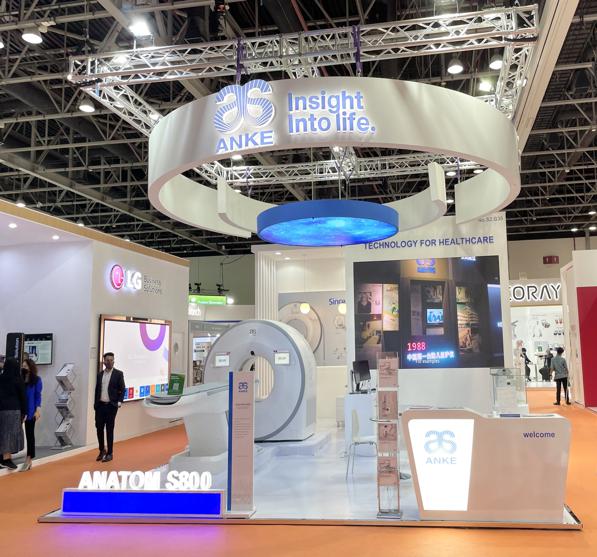 This trip to Dubai would like to thank 4 members of the elite sales and marketing team of ANKE, who traveled to Dubai despite the risk of COVID-19. Also, The Chinese Lunar New Year, which runs from January 24th to 27th, is the most important of the three reunion days in a year for Chinese people, and is supposed to be a time when families gather at home to celebrate. But the three Chinese members enjoyed a special Chinese New Year celebration in Dubai. ANKE would like to offer sincere thanks again for the brave journey of these four elites!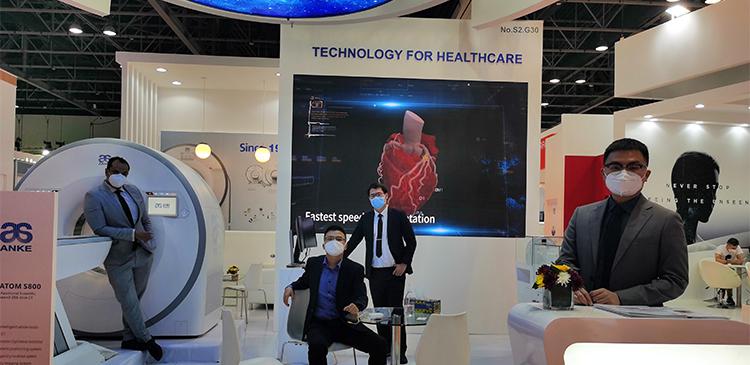 In recent years, ANKE has been committed to vigorously expand overseas markets. In 2021, despite the inconvenience brought by COVID-19 to international business development, ANKE was still unflinching in the process of expanding the international market. Through the efforts of the entire international marketing team, ANKE has made significant breakthroughs and progress in the international export of medical equipment, especially in the area of medical imaging. As one of the international medical exhibitions with the largest and the widest range of medical imaging equipment in the world, Arab Health has always been one of the important exhibitions of ANKE's overseas brand building.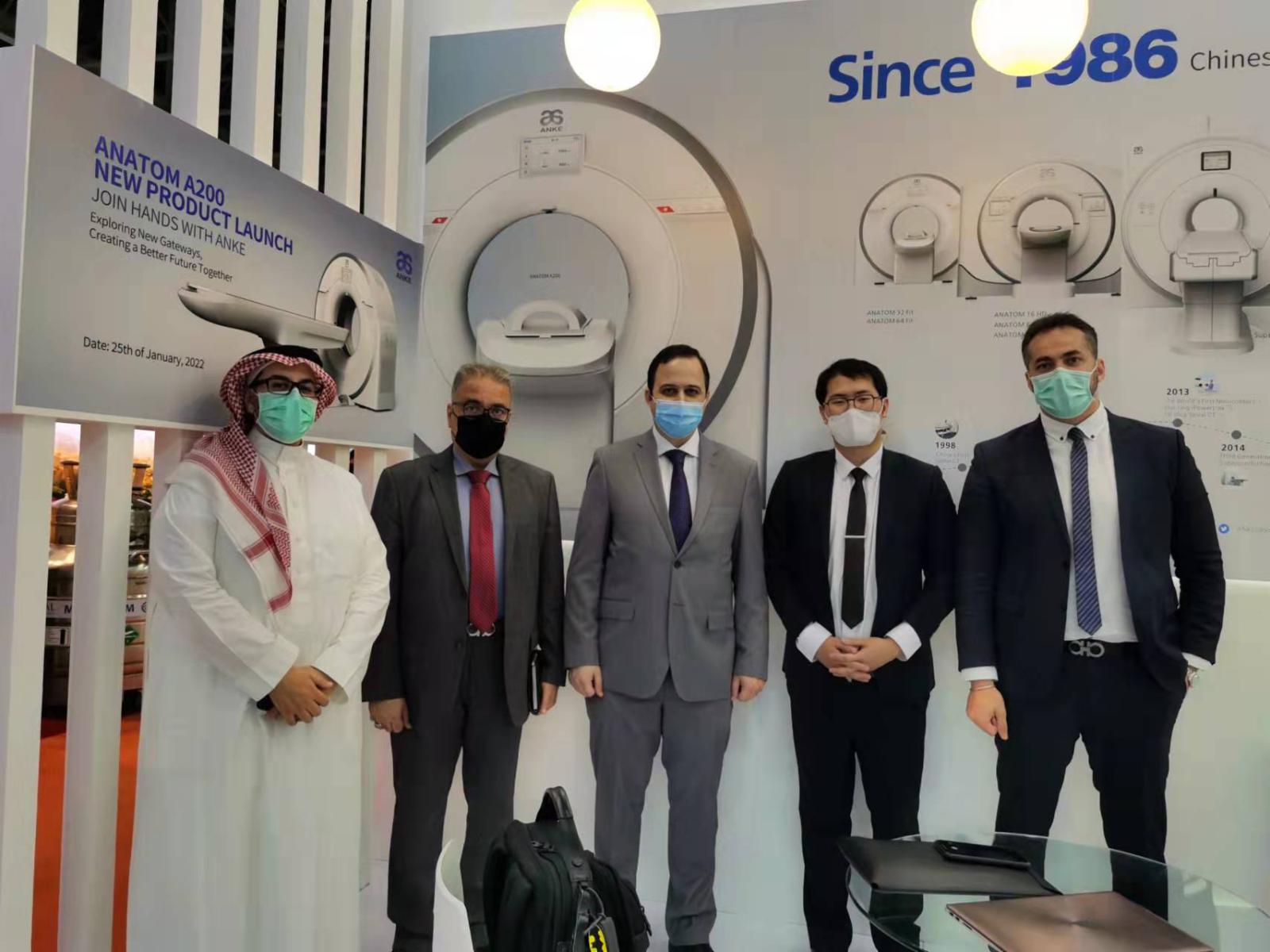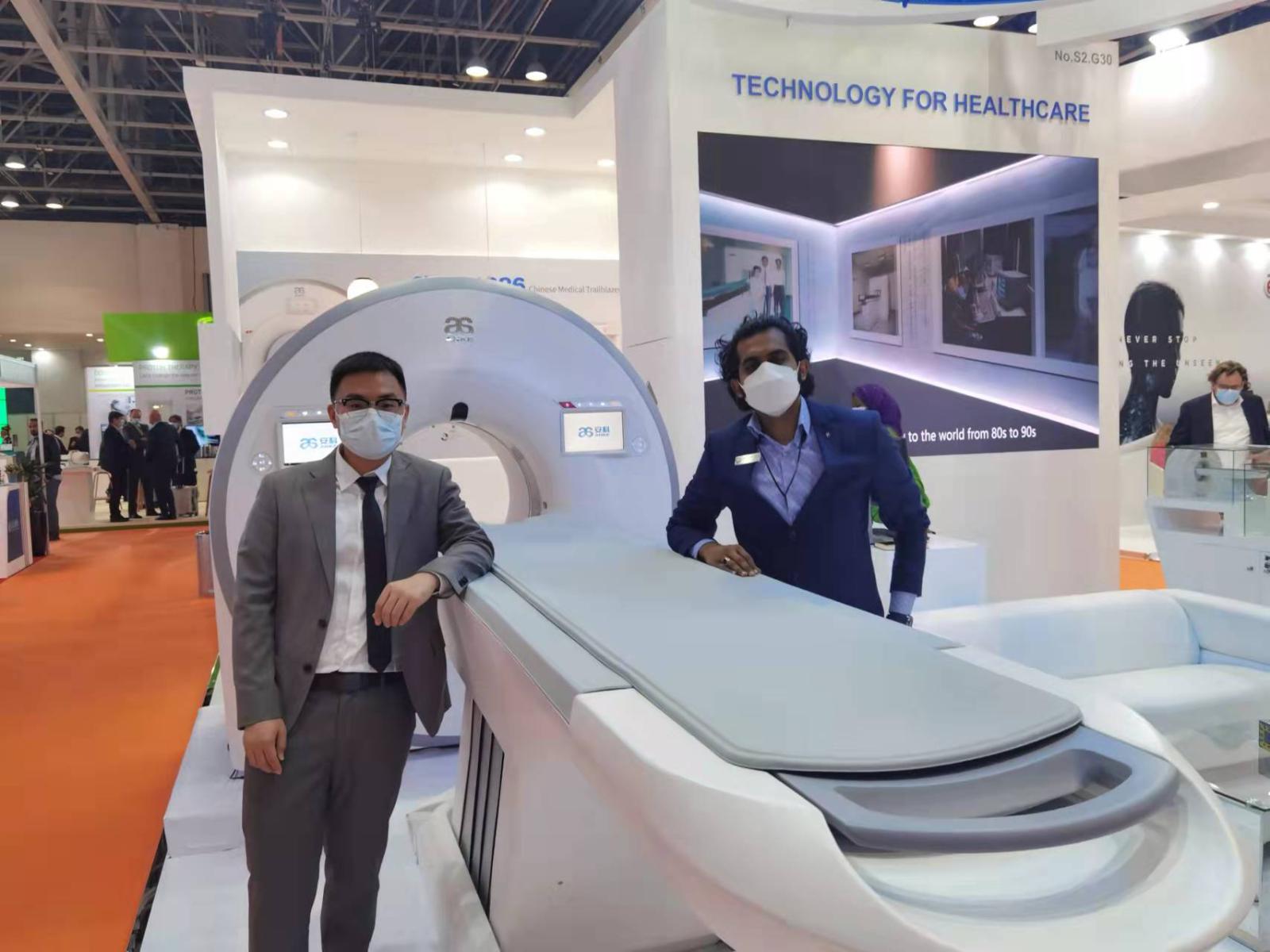 At the exhibition site, we grandly released the latest promotional film to tell the story of ANKE to our global friends, ANKE presented the ANATOM S800, a fully Al-powered multi-slice CT scanner, and showed its superior functionality. ANATOM S800's concise and atmospheric design combined with functions, as well as the professional explanation of ANKE's marketing personnel, attracted countless audiences.
As a professional medical imaging exhibitor, in recent years, we follow the pace of the times and technology, and integrate AI technology into our products and workstations. Especially our CT products. In addition to the ANATOM S800, ANKE also launched the latest CT product in the Fit series - ANATOM A200. It is still characterized by Fit series' exquisite appearance and excellent cost performance.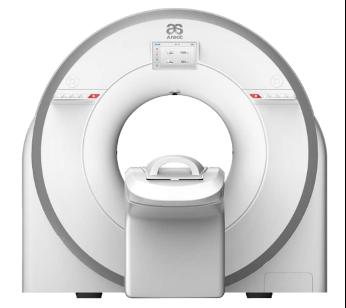 It is worth mentioning that in order to launch ANATOM A200 new products, ANKE also arranged a conference of ANATOM A200 and a banquet after the exhibition. We have been visited by all high-quality customers from all over the world. The theme of the banquet is "Exploring New Gateways, Creating a Better Future Together!". It aims to promote the excellent products of ANKE to our customers and bring the outstanding medical equipment which made in China to the world. The product introduction of ANATOM A200, traditional Chinese musical instrument performance, wonderful magic show and surprising lucky draw all left a wonderful and unforgettable impression on customers.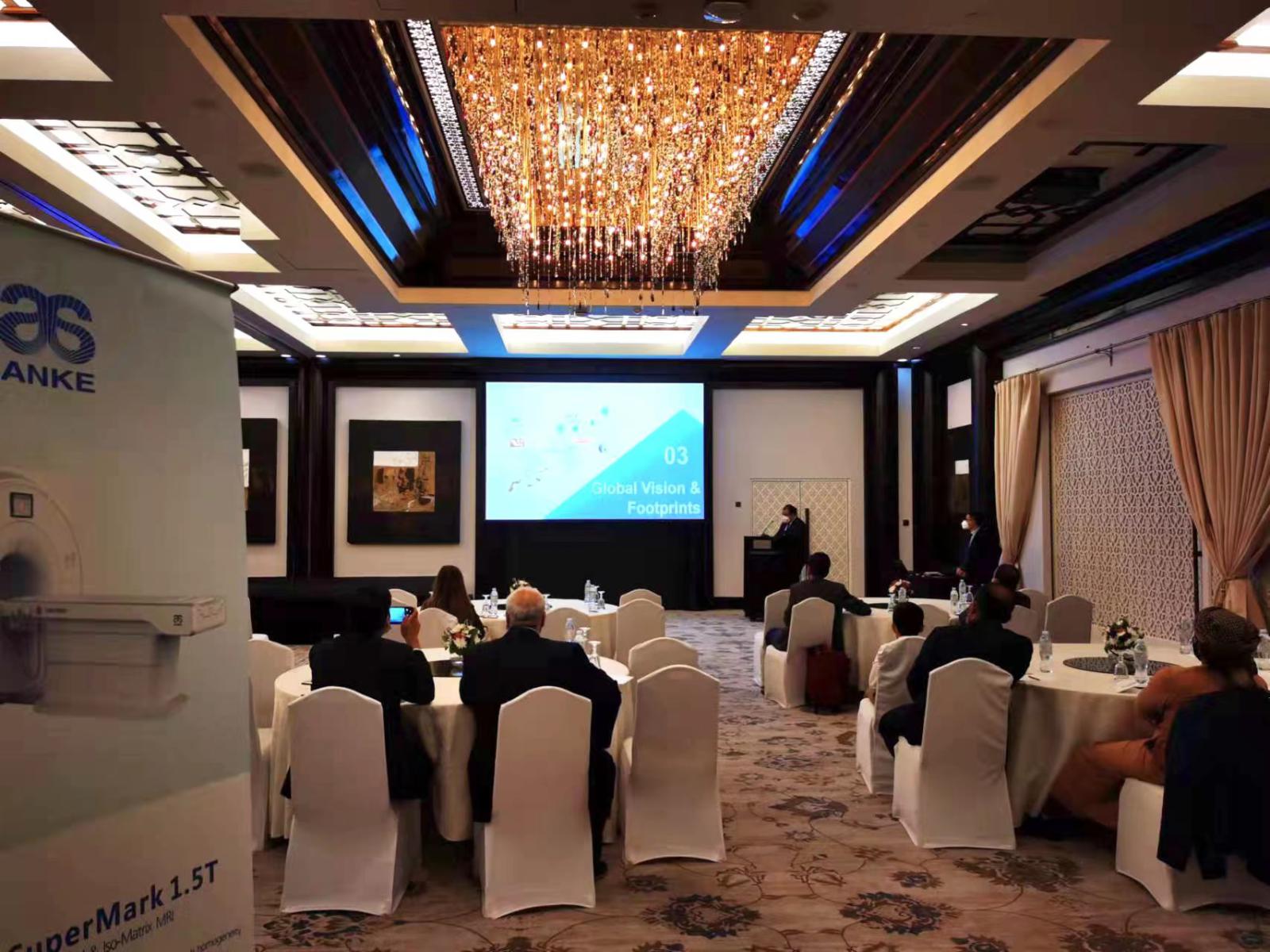 During the 47th Arab Health, we are so glad to receive many customers from all over the world, especially from Middle East, Africa, and CIS region. However, due to the situation of global COVID-19, some customers and business partners in some countries may not be able to attend the event. Follow ANKE's YouTube, Facebook, and Instagram accounts, we'll take you to have a review of highlights in Arab Health 2022.