In this bright Feb, ANKE's international team came to the enthusiastic Philippines with respect for radiation technology and expertise, as well as the ability to further improve and enhance local services.
"Neuroradiology, Head and Neck Radiology"

Technology for healthcare. ANKE adhere to the application of innovative technology to products, in order to meet patients' needs.




The 75th Annual Philippine College of Radiology held from February 23rd to 25th. The convention brings together over 100 radiologists, radiology residents, and other medical professionals from across the country to share knowledge and best practices in the field of radiology.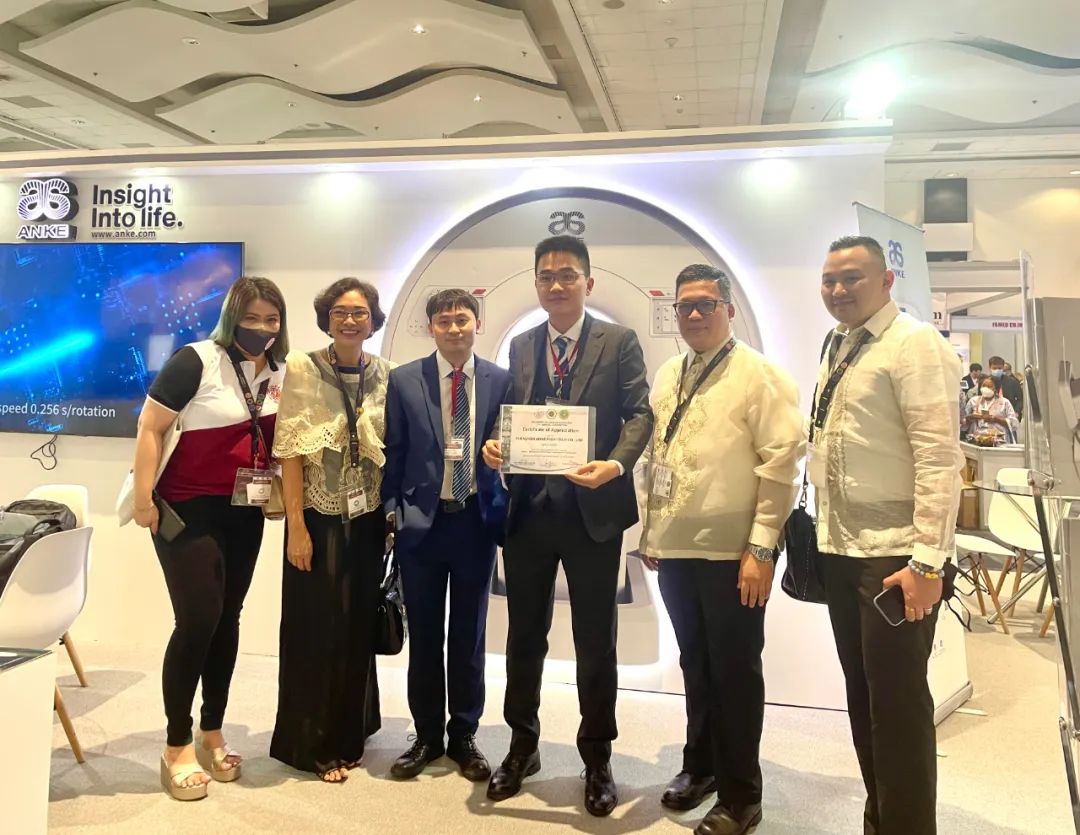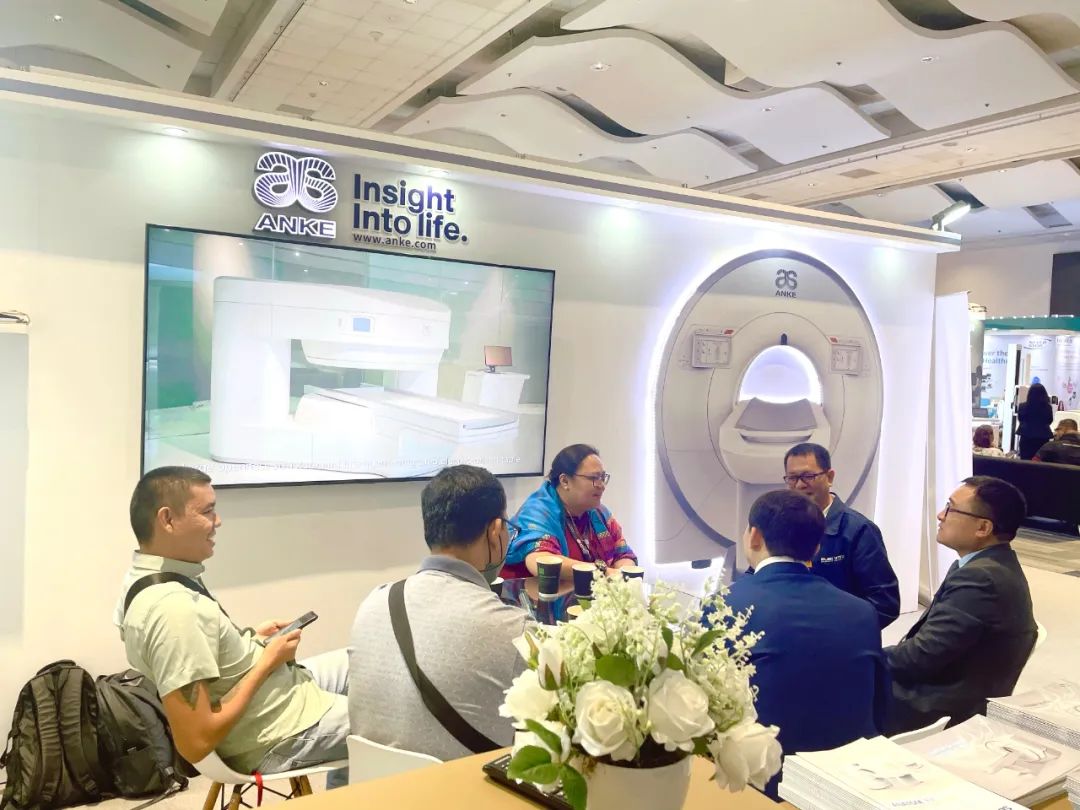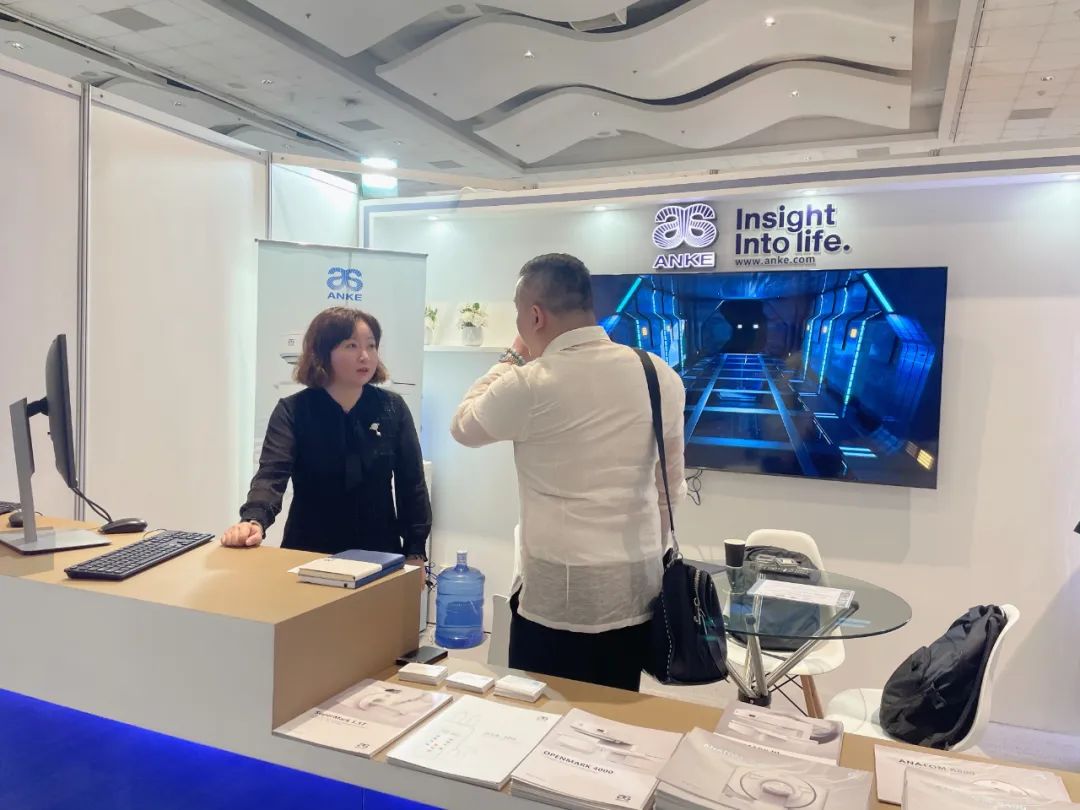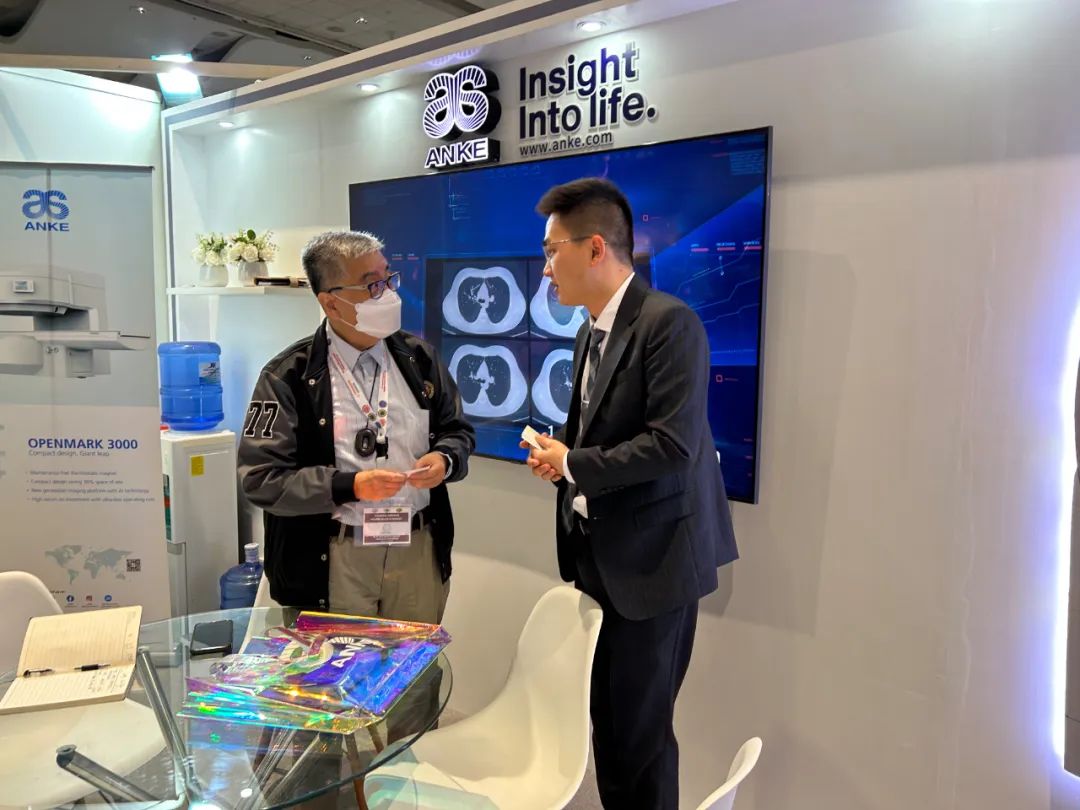 As a proud pioneer of China's medical device industry, ANKE participated under the theme of" Neuroradiology, Head and Neck Radiology". In the center of PCR's exhibition hall, we shown our full range of products, also shared our product-centered medical imaging diagnosis and treatment solutions with the experts. Our MRI products have attracted many visitors' attention.

SuperMark 1.5T is a latest generation superconducting MRI system based on over 30 years of experience in research and development, which focuses on users concerns. This system is equipped with a newly upgraded hardware and software platforms with A-combi and Al technologies that benefit users a lot and deliver patients with more comfortable experiences. It features new user-friendly design, faster imaging speed, higher image quality and greatly improved work efficiency.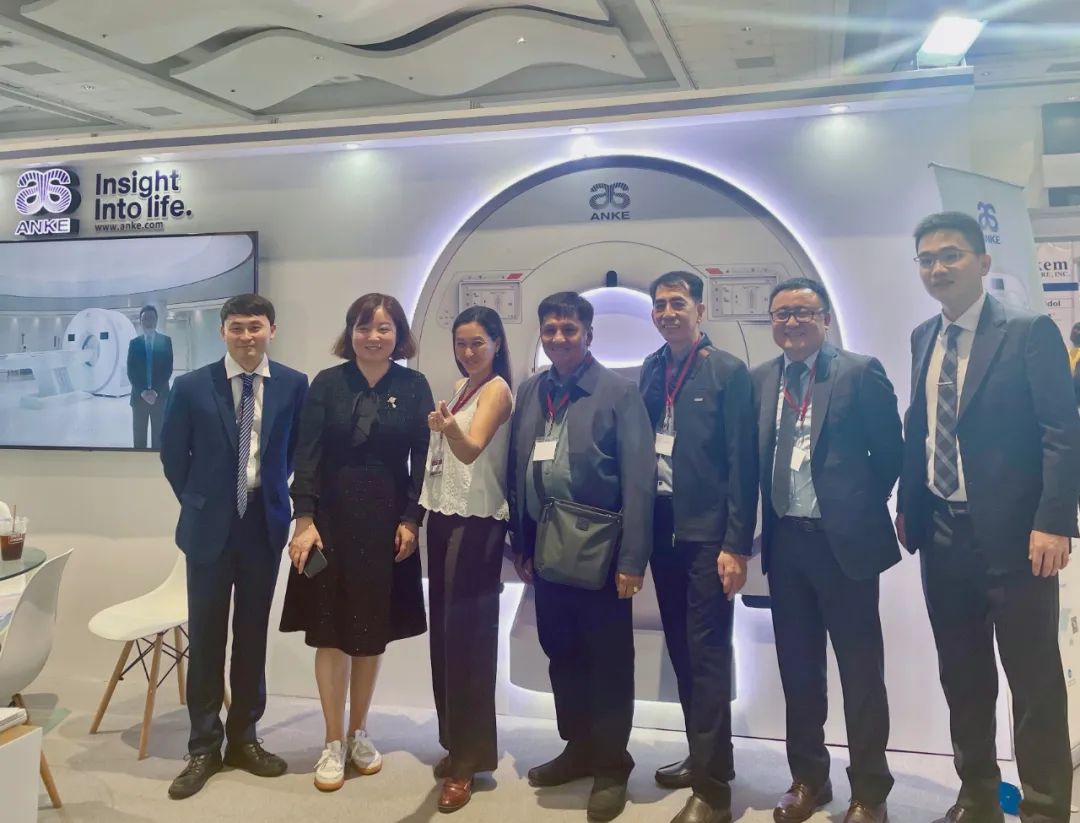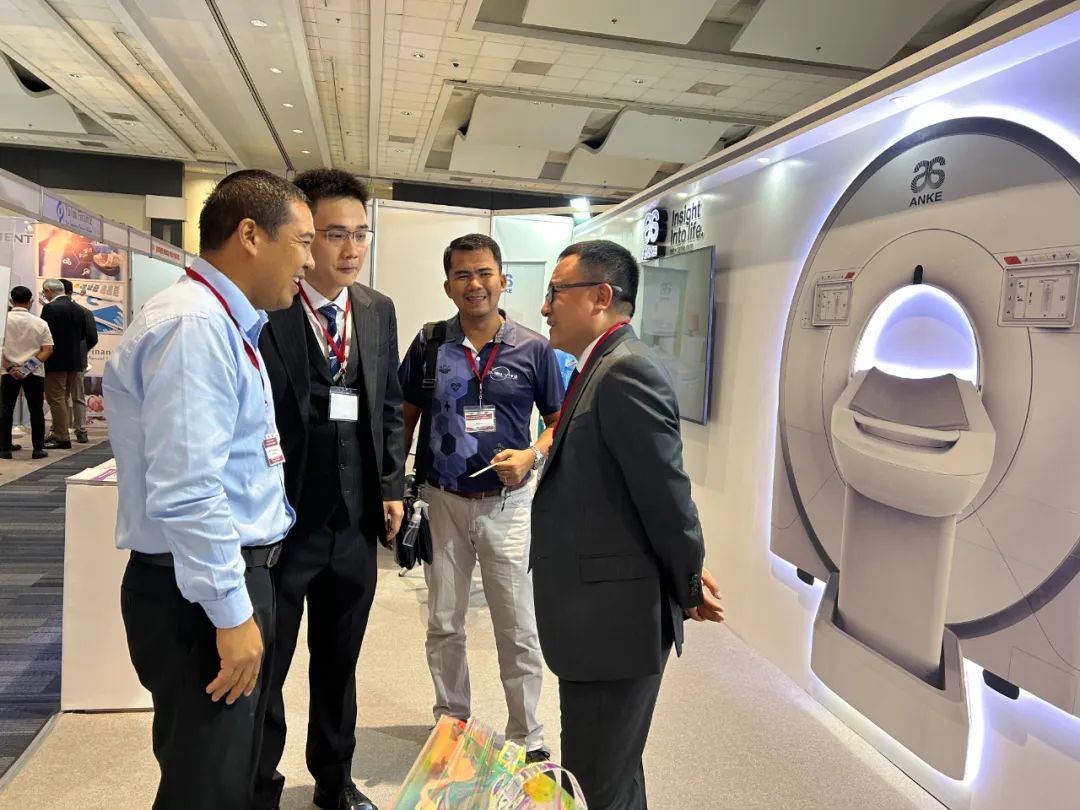 This PCR is also the "comeback offline exhibition" since the COVID-19 outbreak. We are really grateful for your coming.



"Future of Imaging technology"

ANKE's seminar with partners

After PCR 2023, in order to have more communication and understanding with local partners, also jointly promote the future development of imaging. ANKE invited local 50+ partners to spend a wonderful weekend together and had in-depth communication under the theme of "Future of Imaging technology", also shared advanced and excellent clinical application knowledge and discussed the development of the local market.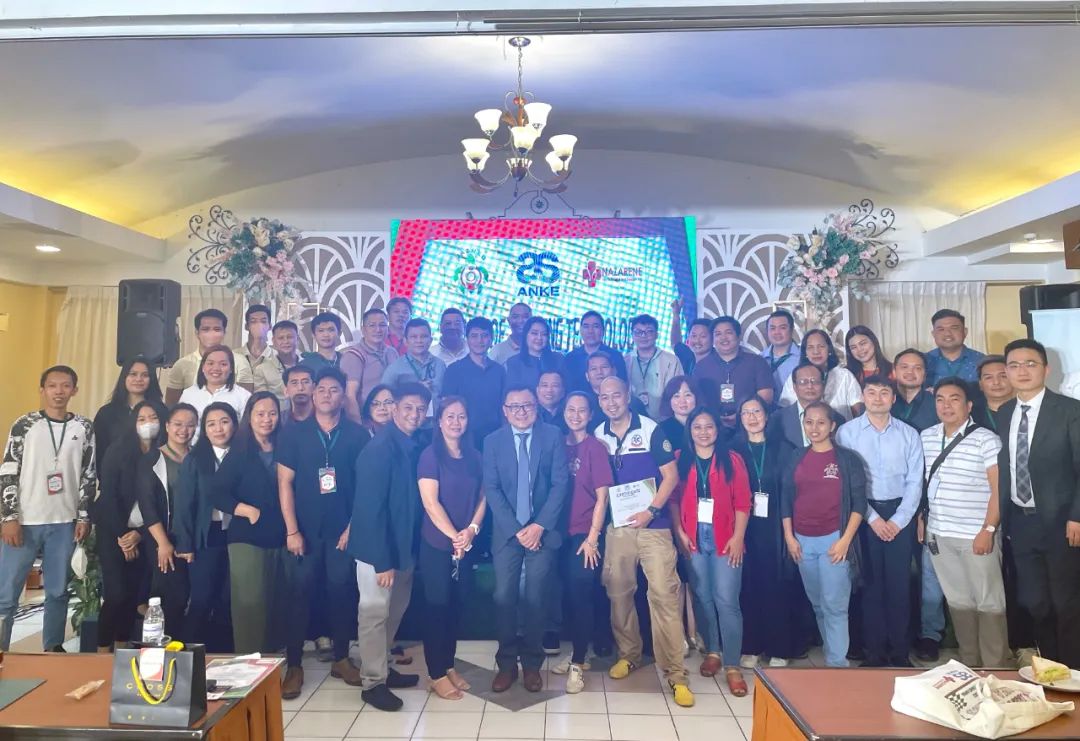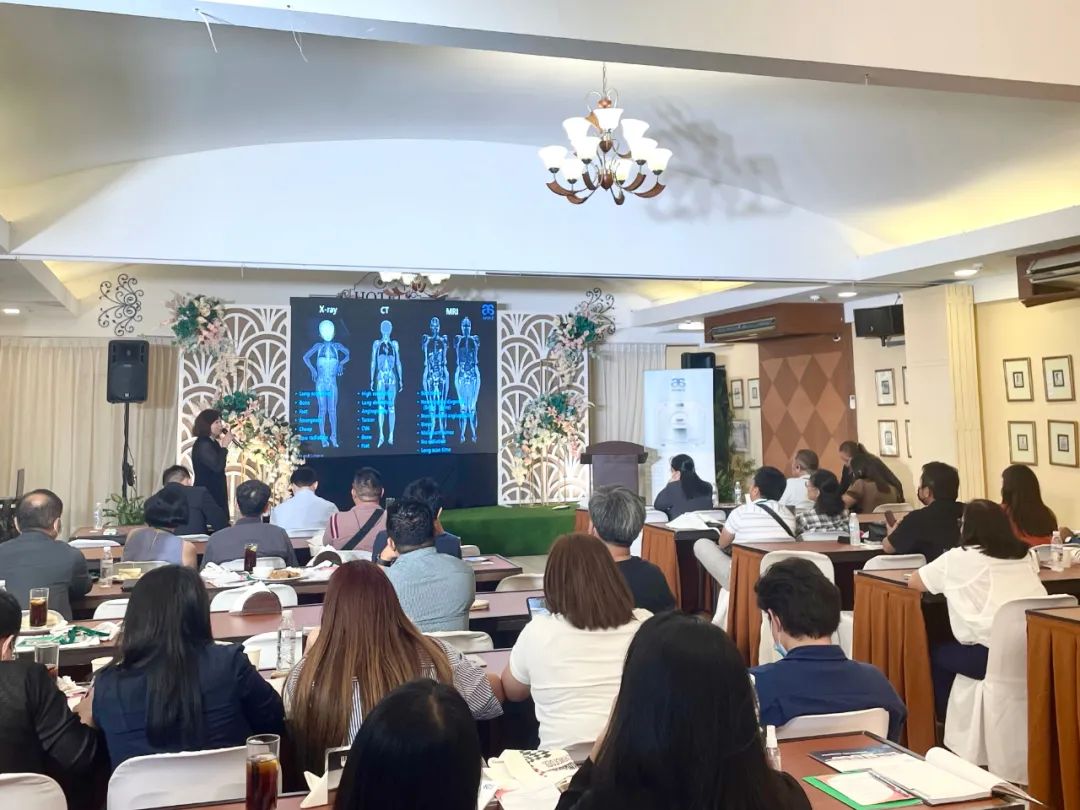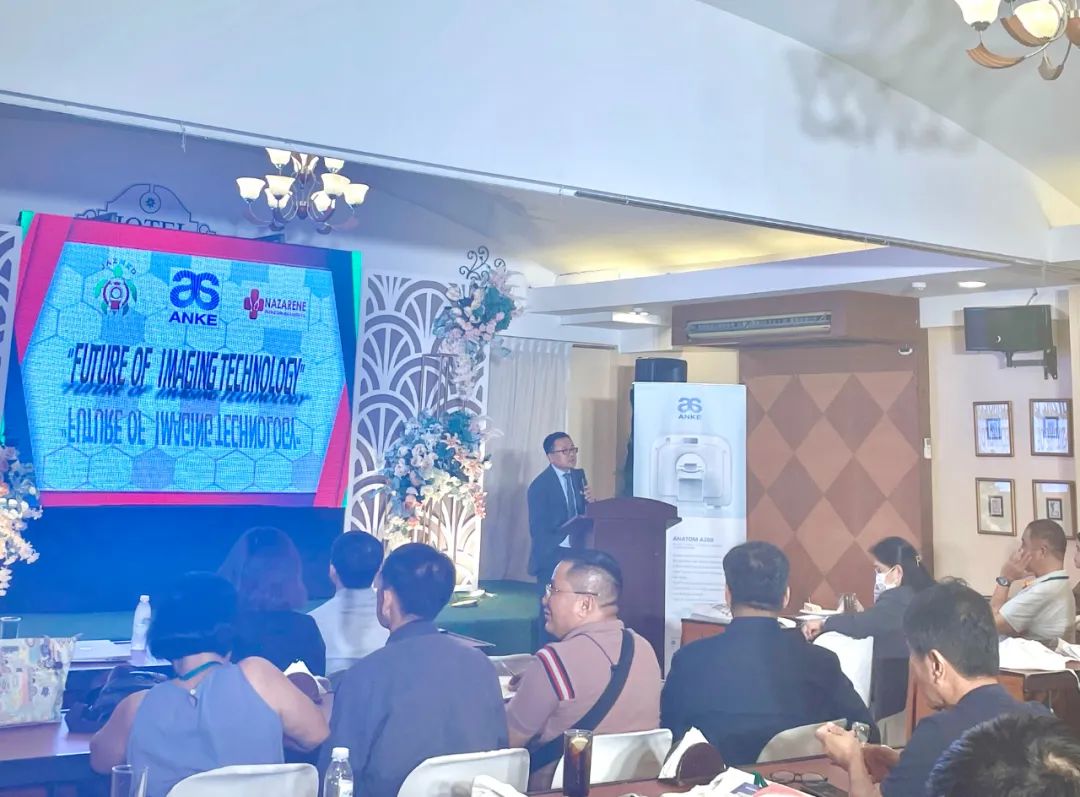 In the sharing of experience, Cristina E. Nieveras, the Registered Radiologic Technologist from our partner hospital. She said in the video message: ANKE's machine has excellent imaging and is very easy for our specialists and doctors to operate. And we, as operators of the machine. I think ANKE is one of the best MRI companies in the field of medical devices!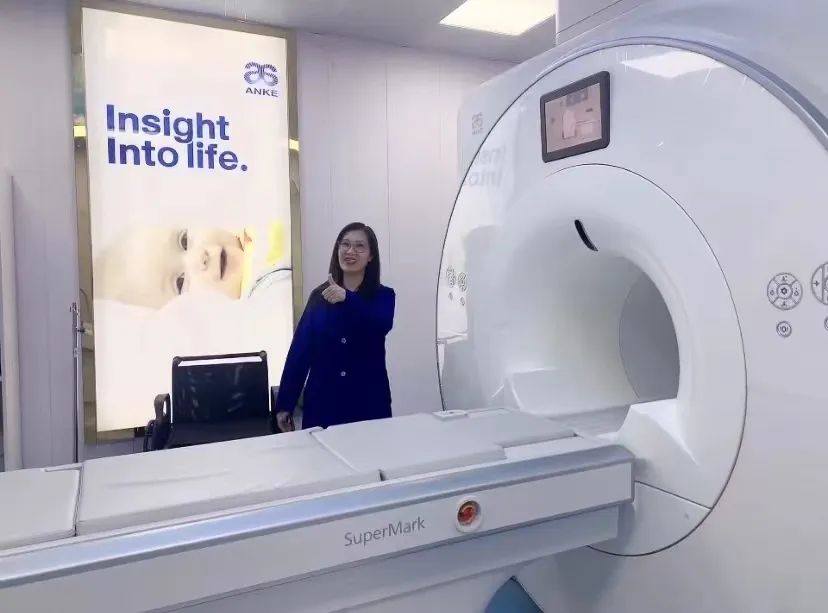 In the future, we will set up branches in the Philippines and even around the world to provide local medical institutions with professional products, also localized services to meet needs of local people.




ANKE will continue to promote healthy development with innovative technologies and actively participate in various overseas business with our mission to provide health services for all human-beings with science and technology.