Technology for healthcare. ANKE adhere to the application of innovative technology to products, in order to meet patients' needs.
The 75th Annual Philippine College of Radiology held from February 23rd to 25th. The convention brings together over 100 radiologists, radiology residents, and other medical professionals from across the country to share knowledge and best practices in the field of radiology.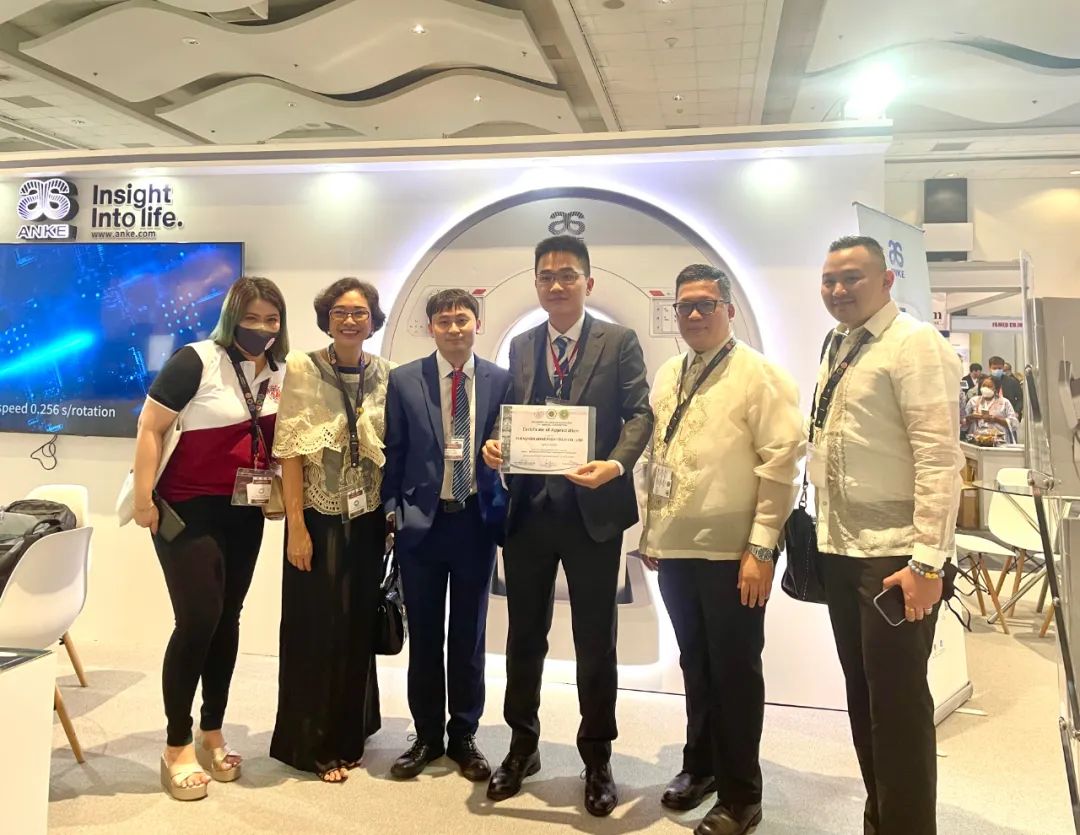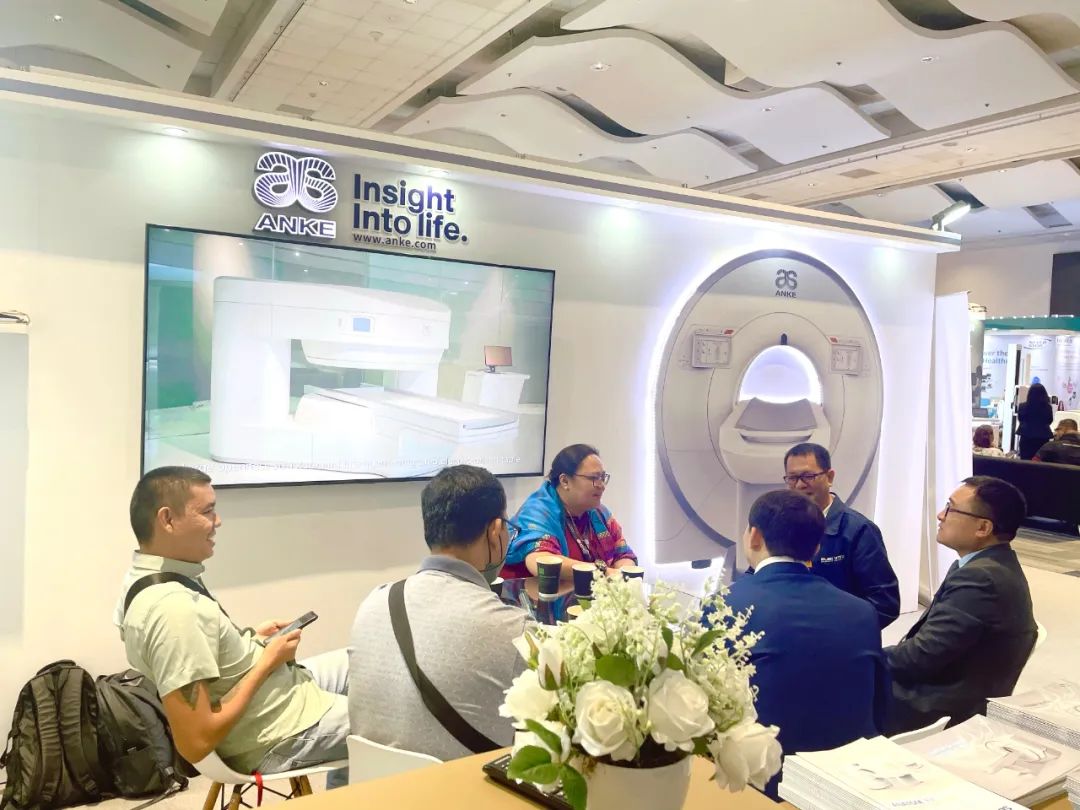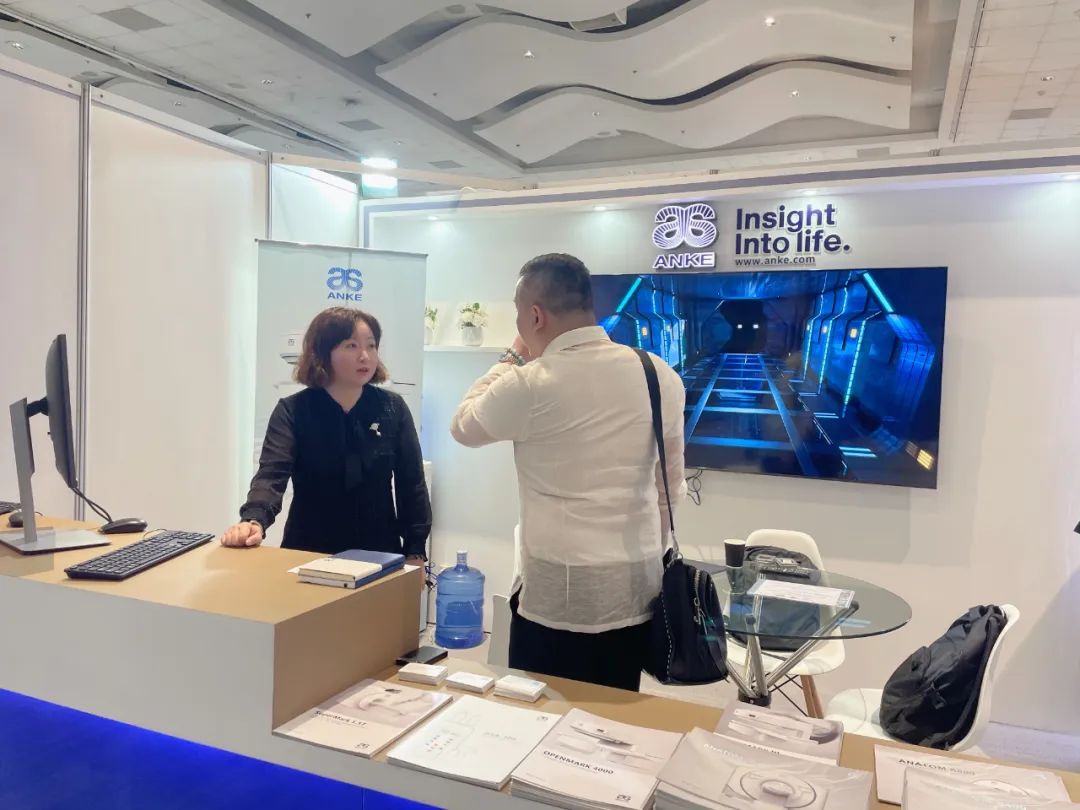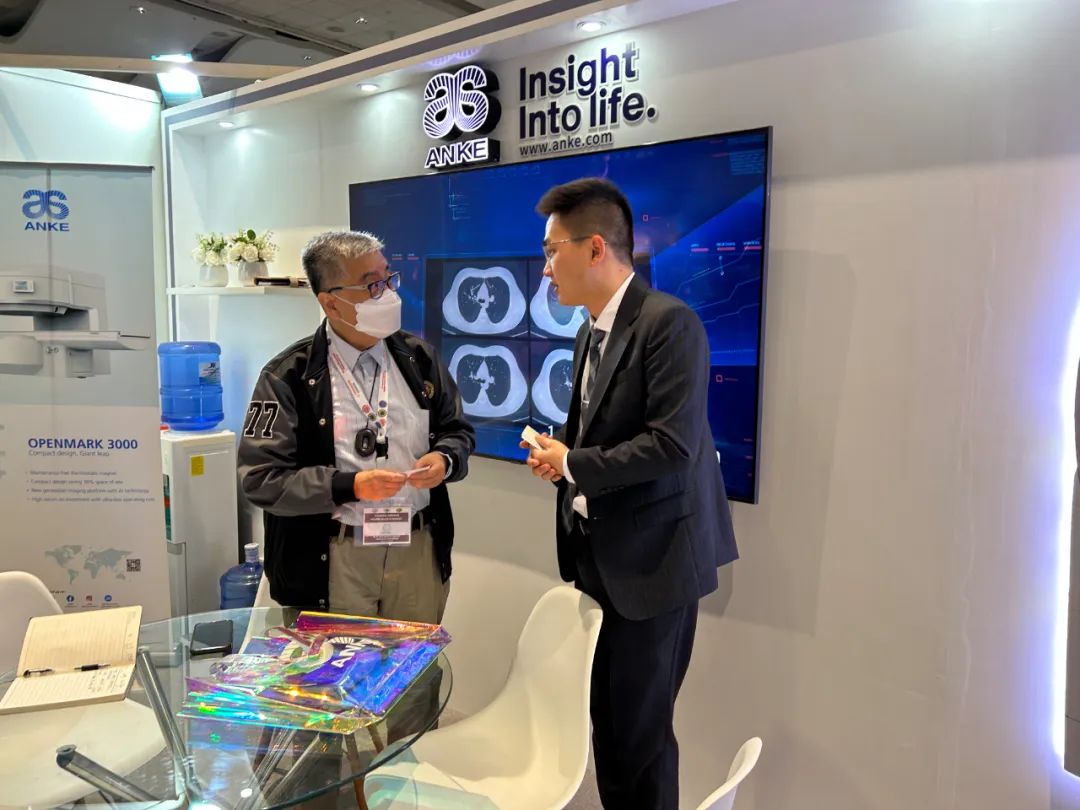 As a proud pioneer of China's medical device industry, ANKE participated under the theme of" Neuroradiology, Head and Neck Radiology". In the center of PCR's exhibition hall, we shown our full range of products, also shared our product-centered medical imaging diagnosis and treatment solutions with the experts. Our MRI products have attracted many visitors' attention.
SuperMark 1.5T is a latest generation superconducting MRI system based on over 30 years of experience in research and development, which focuses on users concerns. This system is equipped with a newly upgraded hardware and software platforms with A-combi and Al technologies that benefit users a lot and deliver patients with more comfortable experiences. It features new user-friendly design, faster imaging speed, higher image quality and greatly improved work efficiency.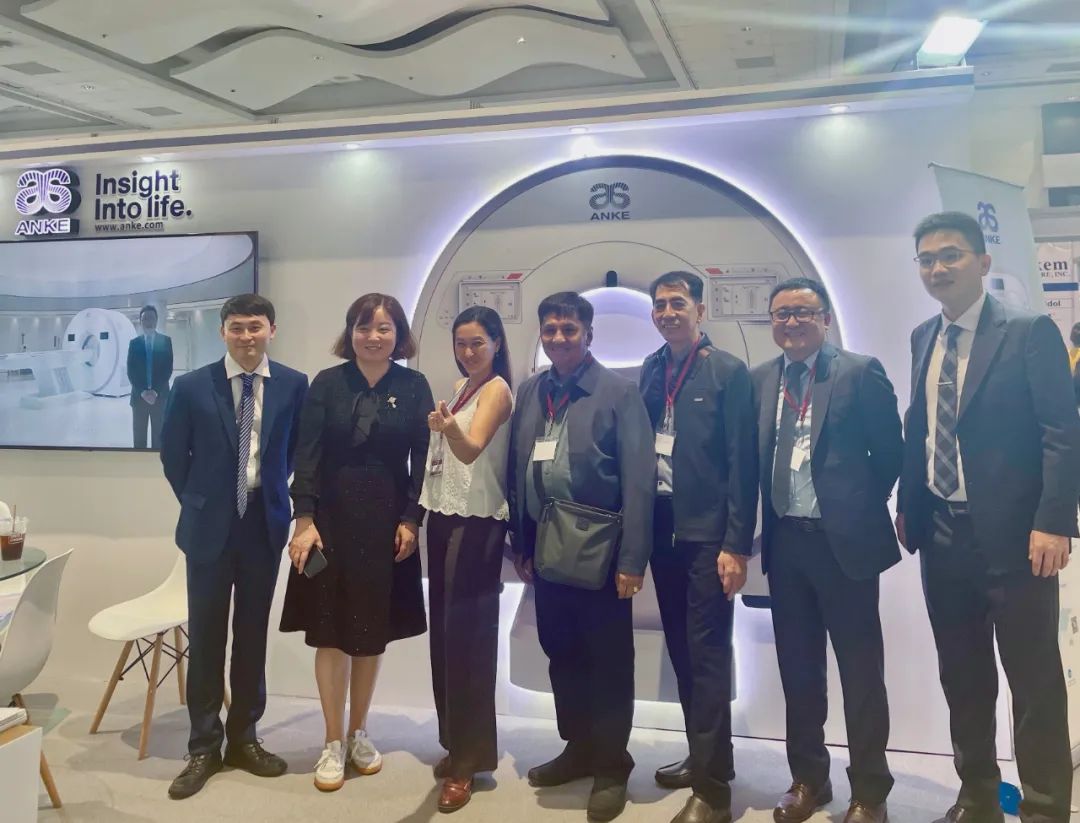 This PCR is also the "comeback offline exhibition" since the COVID-19 outbreak. We are really grateful for your coming.