From August 25-26, the 24th VSRNM was held in Da Nang, one of Vietnam's high-tech hubs. This exhibition has attracted more than 50 internationally renowned medical imaging companies, also exhibiting hundreds of products. The event attracted more than 1,500 professional visitors, including hundreds of industry experts and elites.
In just 2 days, ANKE's booth attracted 100+ professionals from all over the world. We mainly displayed our MRI product SuperMark 1.5T at this VSRNM, and also showed the world ANKE's cutting-edge research and development capabilities and humanized clinical solutions, which were praised by international clinical experts and industry elites! Our customers in Vietnam showed great interest in the MRI products on display and expressed their willingness for further cooperation.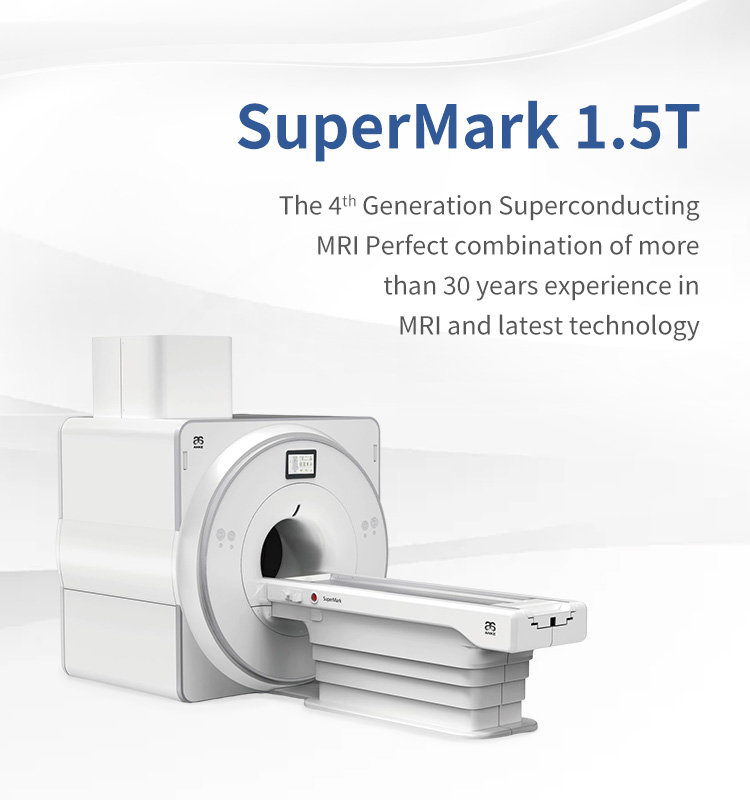 SuperMark 1.5T is a latest generation superconducting MRI system based on over 30 years of experience in research and development,which focuses on users concerns. This system is equipped with a newly upgraded hardware and software platforms with A-combi and Al technologies that benefit users a lot and deliver patients with more comfortable experiences. It features new user-friendly design, faster imaging speed,higher image quality and greatly improved work efficiency.
As one of the pioneers in China's high-end medical imaging equipment industry, ANKE has always adhered to the development strategy of independent innovation and customer-centric, created a number of internationally leading technologies and products, and has continuously played a role in and contributed to the local medical market in various regions of the world.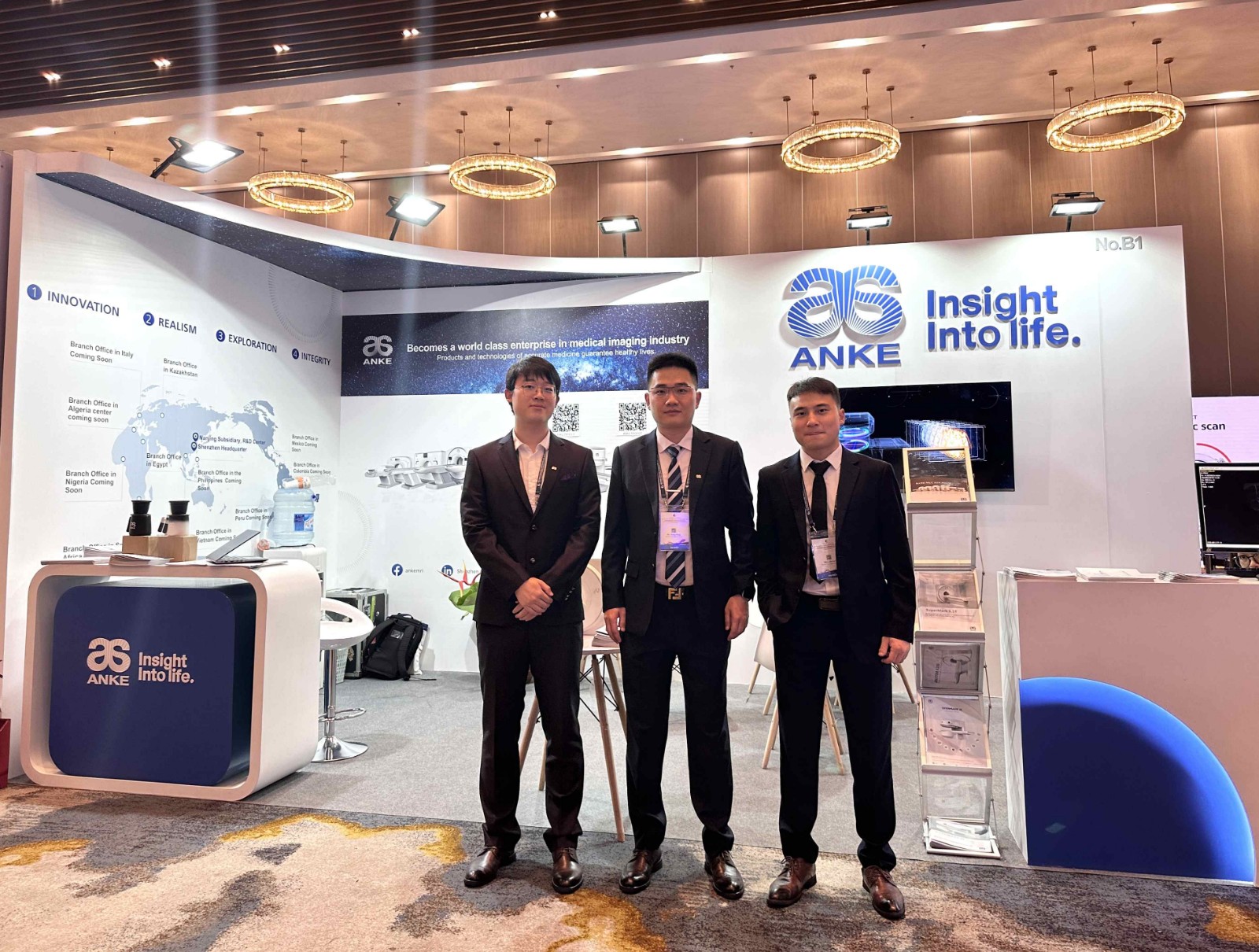 At present, ANKE insists on becoming a world-class supplier of imaging equipment, and we are moving towards world-class standards in every step of its development. In the future, we will set up branches in Vietnam and even around the world to provide professional products for local medical institutions, but also provide localized services to meet the needs of local people.
See you at VSRNM next year!